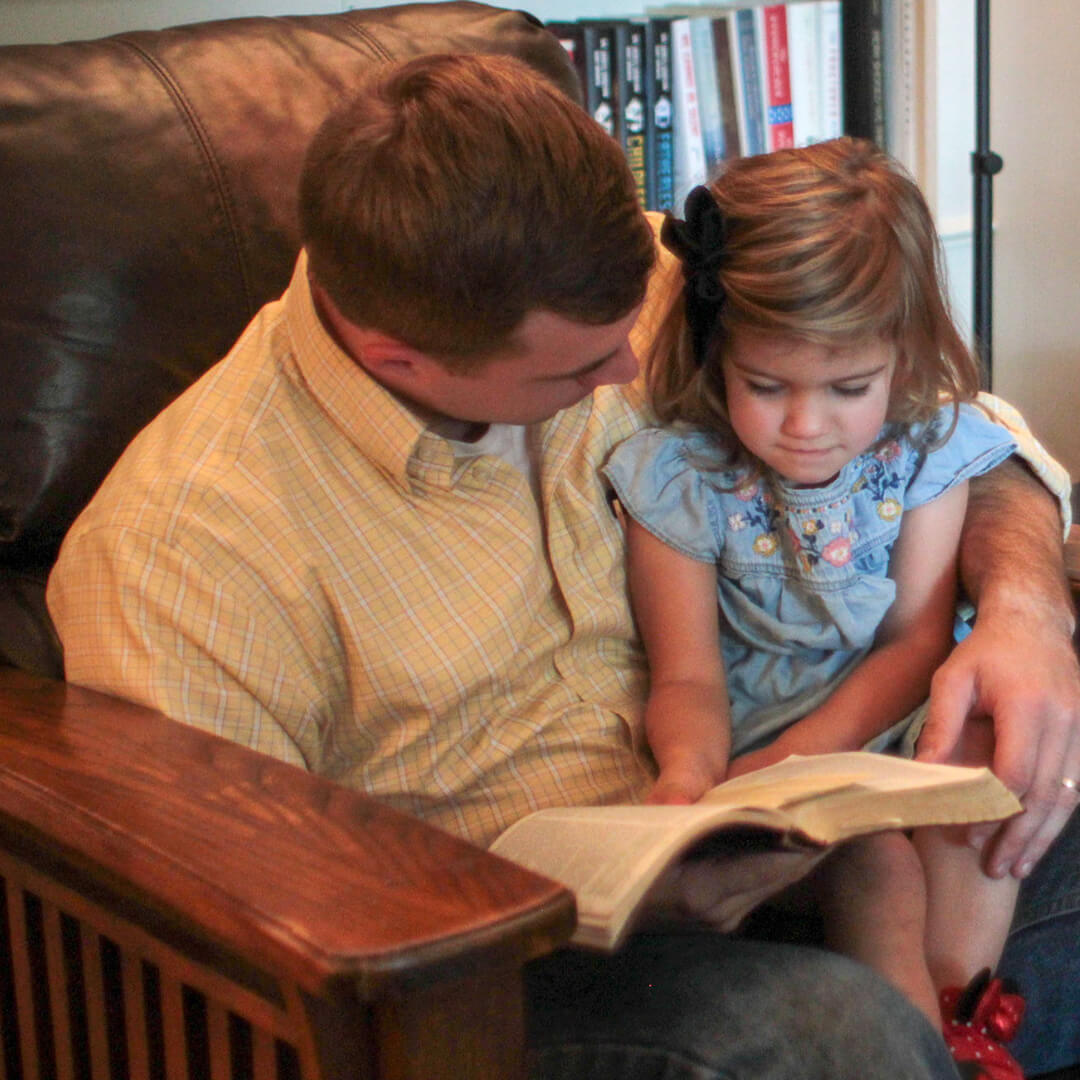 Bible Memory with Children
Children remember things easily and they will memorize something—either the philosophy of the world or the truth of the Word. Take advantage of this God-given ability and help them memorize Scripture for their spiritual awakening and growth. 
Resources for Memorizing with Children
Foundation Verses Collection

Give toddlers and pre-readers a foundation of basic biblical truth with the 76 Foundation Verses. Collection includes memory verse cards, coloring book, 8.5x11 visuals, and memory verse tote bag.

Explore the Collection

Coloring Books

Scripture Memory Coloring Books enhance memorization with original illustrations for children to color as they work on memorizing each Foundation Verse or Fighter Verse. Also includes memorization suggestions and charts to track memorized verses. 

Buy Now

Fighter Verses Cards

Easily review and meditate on verses with your children by keeping the verse cards where everyone can see them throughout the day with the Fighter Verses cards and display stand.

Buy Now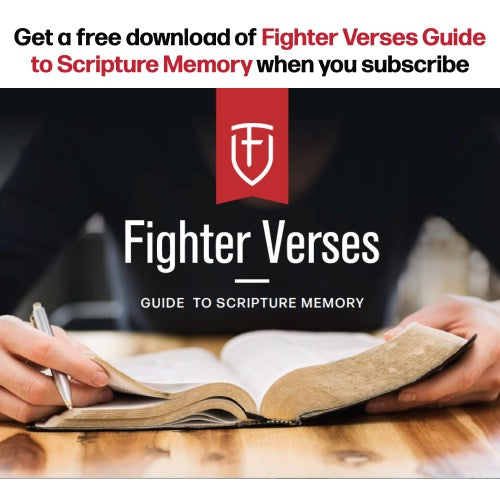 Sign up to get each week's passage, devotional, and help for memorizing delivered to your inbox—and we'll include our Fighter Verses Guide to Scripture Memory Free.
Free Guide