​Prayer is indispensable for our mission.
We can teach our children about God and point them to Christ's work for salvation, but we cannot make them love, treasure, or set their hope in Him. It is the Lord who moves in the minds, hearts, and wills of the next generation through the power of the Holy Spirit and the prayers of His people (Matthew 7:7; James 4:2b).

That is why our ministry strategy includes mobilizing partners to join us in praying regularly and earnestly for the next generations. Prayer partners support the discipleship efforts of ministry leaders and parents around the world by praying that their efforts will bear good, spiritual fruit in the lives of children and students for the glory of God and eternal joy of all nations and generations.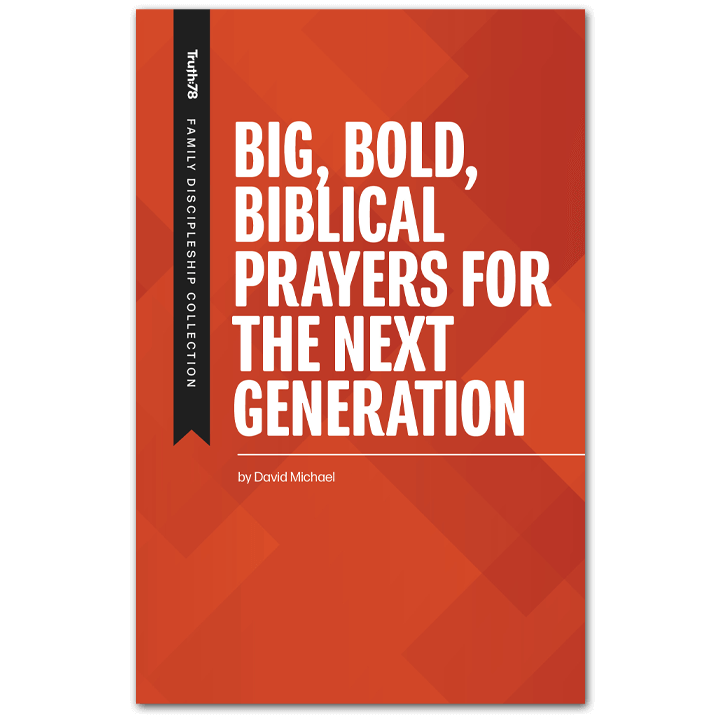 Encouragement for prayer in your inbox
We are eager to see a growing number of people join us in asking God to ignite a zeal for the comprehensive discipleship of the next generation throughout North America and to all nations. If you haven't already, consider signing up to commit to pray regularly and earnestly for the faith of the next generation. Our desire is to do all we can to encourage and support our prayer partners. When you sign up, you will receive:

See previous e-newsletters
GET PRAYER ENEWSLETTER