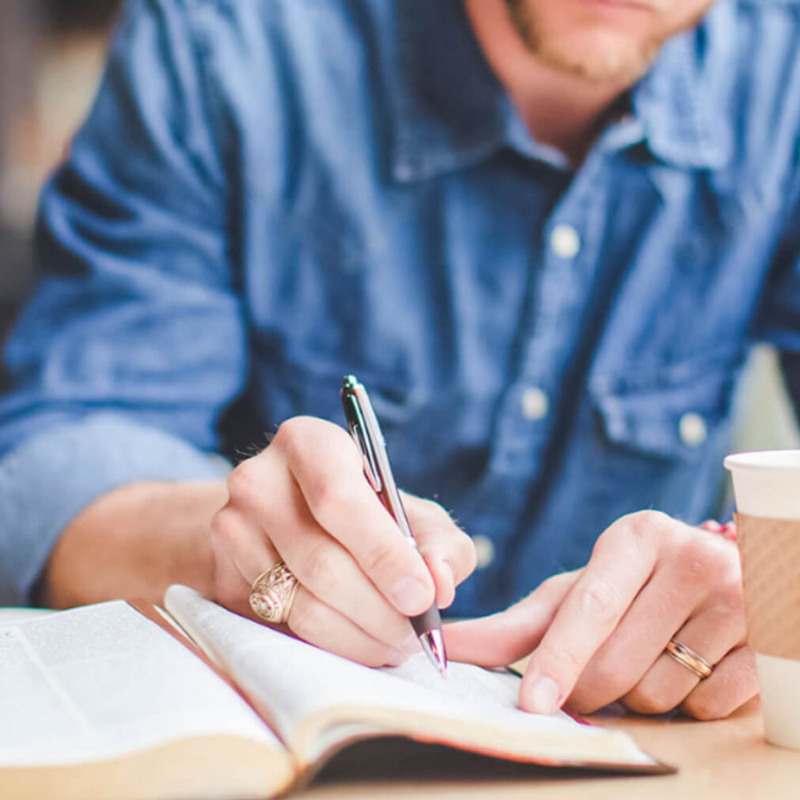 Tools for Memorizing
We all have a God-given ability to remember what's important to us. Fighter Verses tools can make memorizing Scripture a little easier. 
Practical Help
Infinitely Worth the Effort

Memorizing Scripture can be challenging, but it's immensely important. Knowing verses by heart encourages our faith, helps us fight sin, deepens our understanding of God, informs our prayers, and fuels our witness. Without the Word, we are ill-equipped for spiritual battle. 

Get inspired for memorizing

You Can Memorize

The key to successful Scripture memorization is repetition over a long time, says pastor Andrew Davis. His method can help you memorize verses and retain them in only 10-15 minutes a week. You can memorize!

Learn Davis's simple approach

Help Children Memorize

Most children memorize easily and they will memorize something. With a little planning and persistence you can help them remember what's most important.

Tips for memorizing with children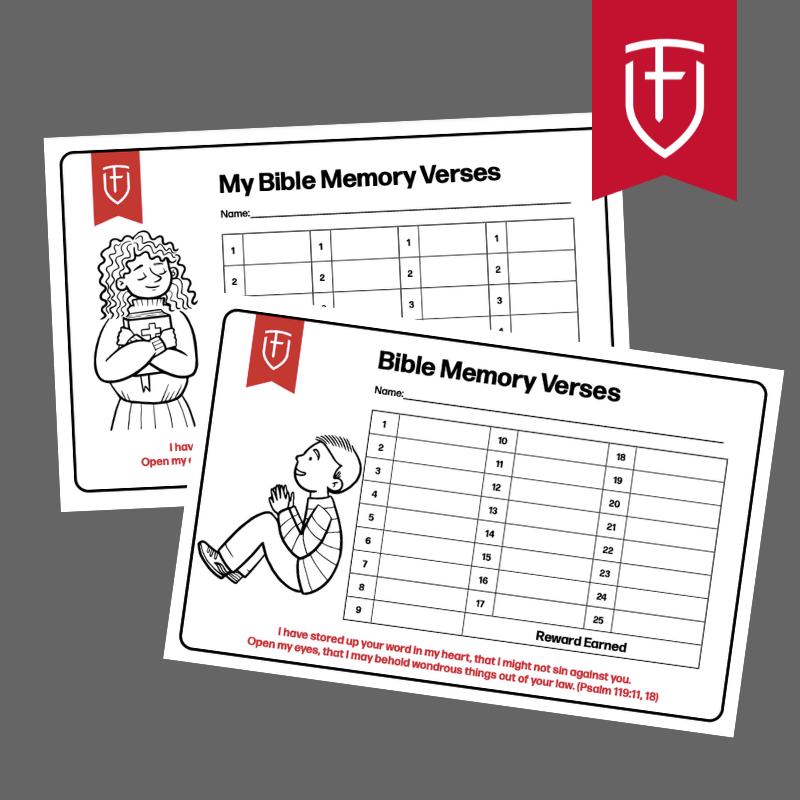 Free Tools
Charts for children, paper bookmarks in multiple languages, and the full 5-year set of Fighter Verses references. 
Download here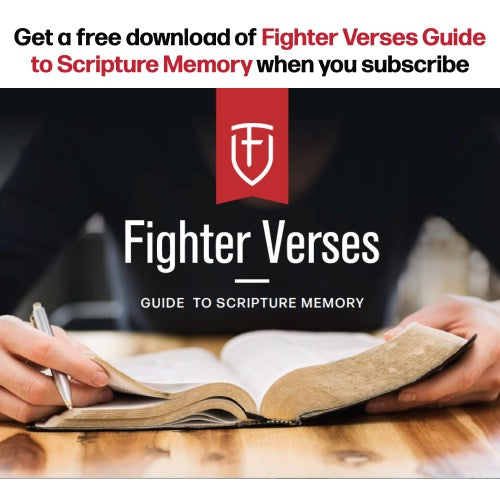 Sign up to get each week's passage, devotional, and help for memorizing delivered to your inbox—and we'll include our Fighter Verses Guide to Scripture Memory Free.
Free Guide