---
Age Range: 6 Years - Adult
---
Make Scripture memory part of your routine with ESV Fighter Verses™ 4x6 cards. 
Do you feel too busy to memorize Scripture? Does it feel like you never have enough time? Fighter Verses memory cards can help you.
Now available as 4x6 double-sided cards, the Fighter Verses are attractive and easy to display. Whether you prop them on your kitchen counter or windowsill, beside your bathroom mirror, on your desk, or near your favorite chair, keeping them in sight can help you review and meditate on each week's passage.
This resource includes all five sets of the Fighter Verses, 260 passages in all. See a complete list of verses at FighterVerses.com
We all have time—24 hours every day. Fighter Verses cards can help you spend it more wisely and memorize more Scripture.
Shipping & Returns

Orders ship within 3-4 business days after they are placed. See our return policy.
View full details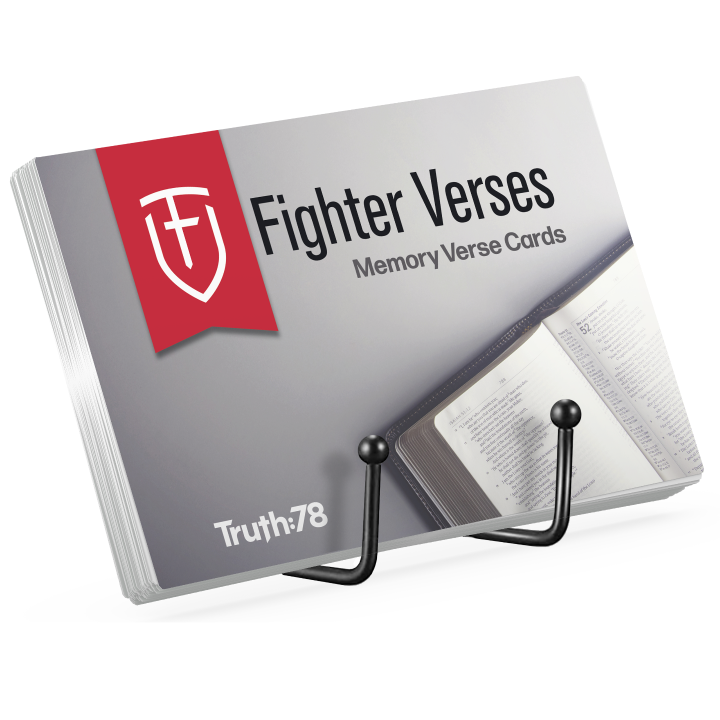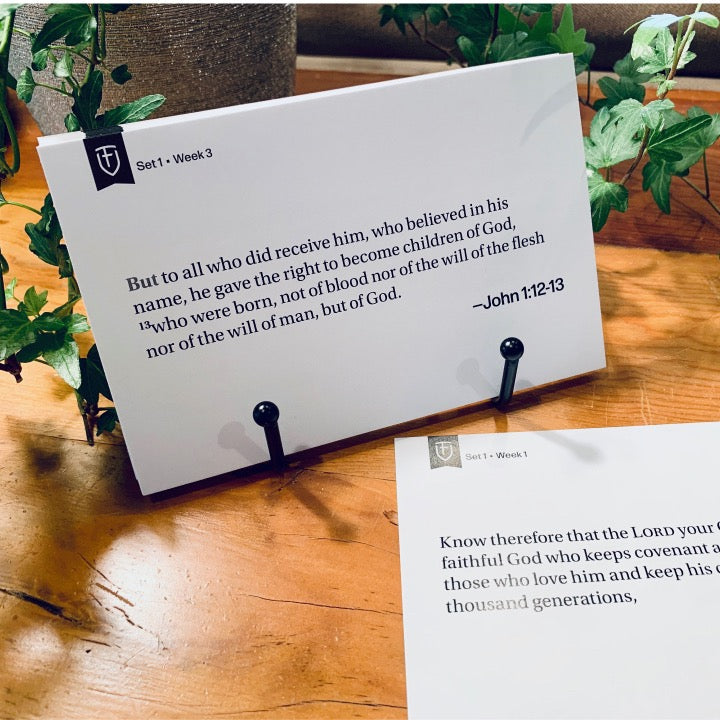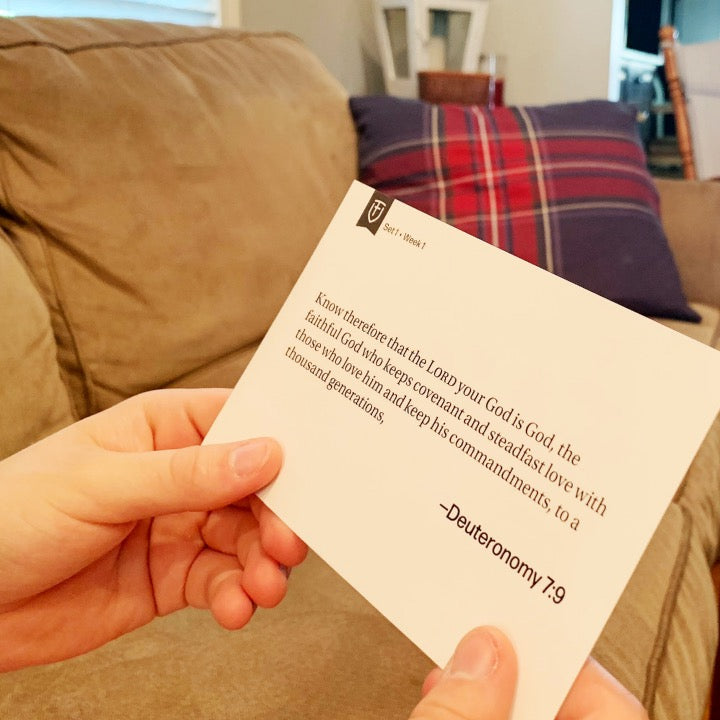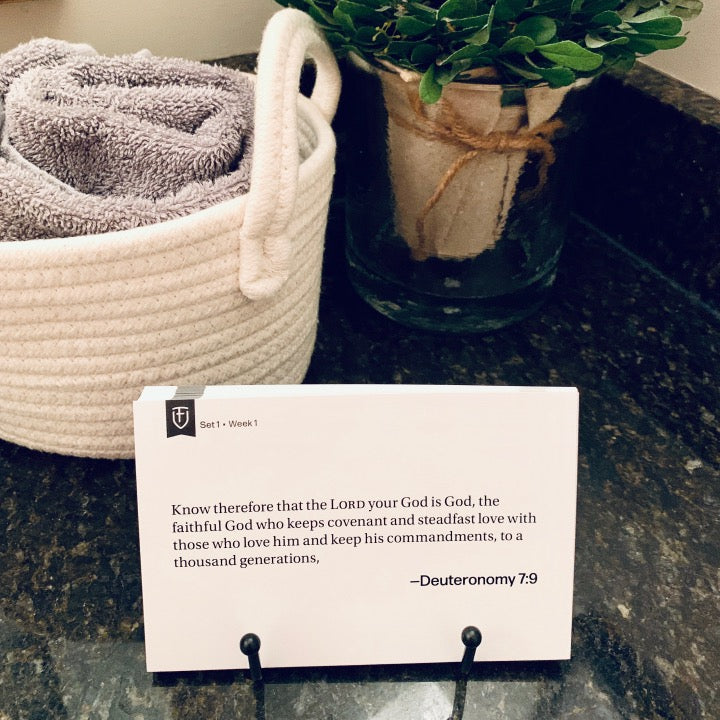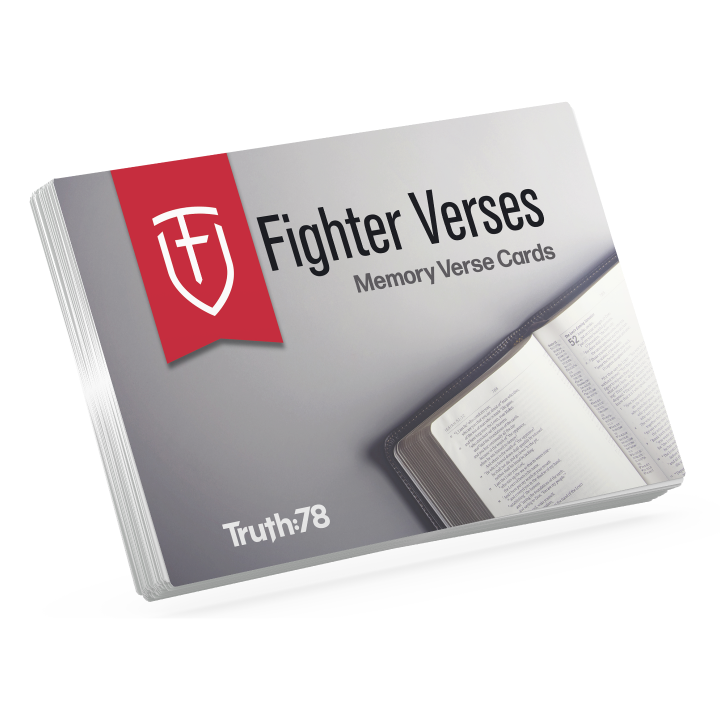 Purchase:
Fighter Verses Bible Memory Cards & Stand
Quantity

Price

Fighter Verses Bible Memory Cards
Quantity

Price

Total Items: Total Price: