A Study for Children and Adults on the Ten Commandments
---
Lessons: 13
Age: Multi-age
Age Range: 6 Years - Adult
---
REVISED 2022: This is an intergenerational (multi-age) curriculum that instructs young and old in God's perfect moral law and our inability to keep it, and points us to the grace that God gives through the redemption offered by the death of His Son. The game and student banner serve as visuals aids to reinforce key themes. The Family Devotional Guide enables families to build on each lesson at home throughout the week.
Curriculum Sample and Scope & Sequence (start a 30-day free trial of our Truth78+ subscription)
What You Need to Start
1 Classroom Kit (plus 1 Teacher's Guide for each additional teacher)
Additional Helps
1 Visuals Packet*
1 Game Kit* per small group
1 Banner or Mini Banner
1 Student Banner Kit* for each student (available in packs of 5)
1 Family Devotional Guide for each family (Sample)
*Printable from the kit
Note: For those who prefer a vinyl banner rather than assembling your own from the Visuals Packet, we have a limited supply of old banners that have not been redesigned but are compatible with the revised material.

Shipping & Returns

Orders ship within 3-4 business days after they are placed. See our return policy.
View full details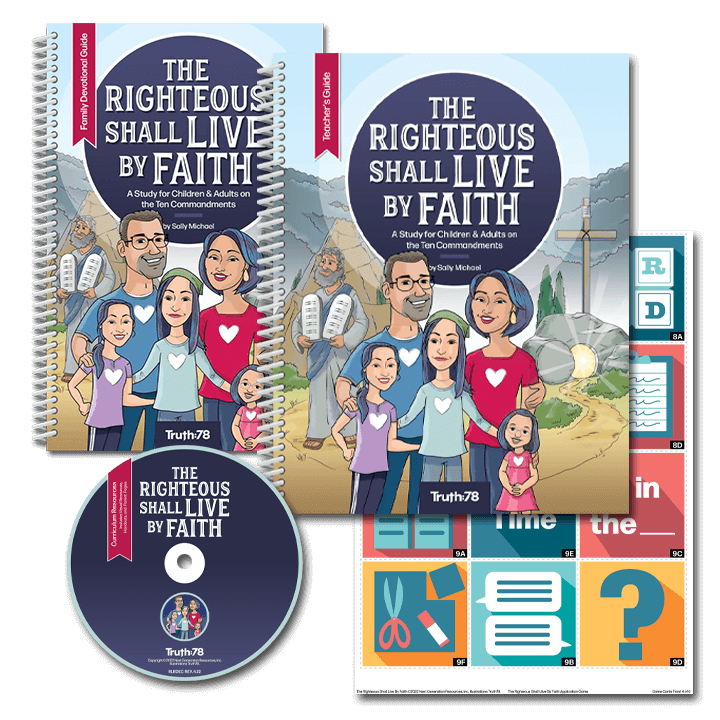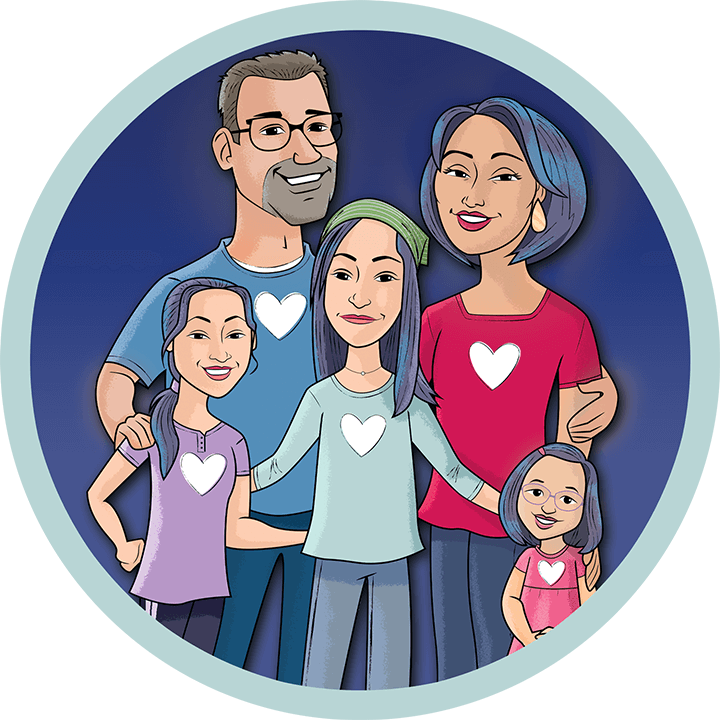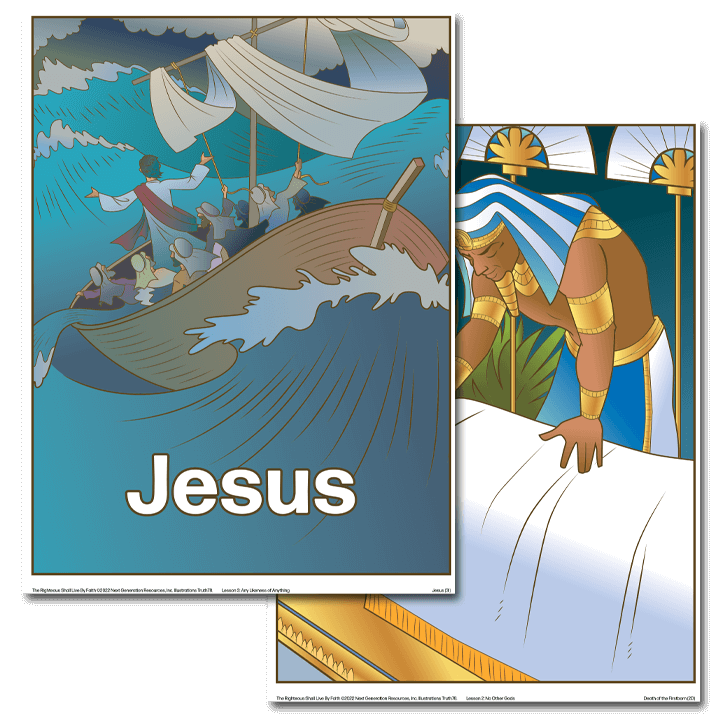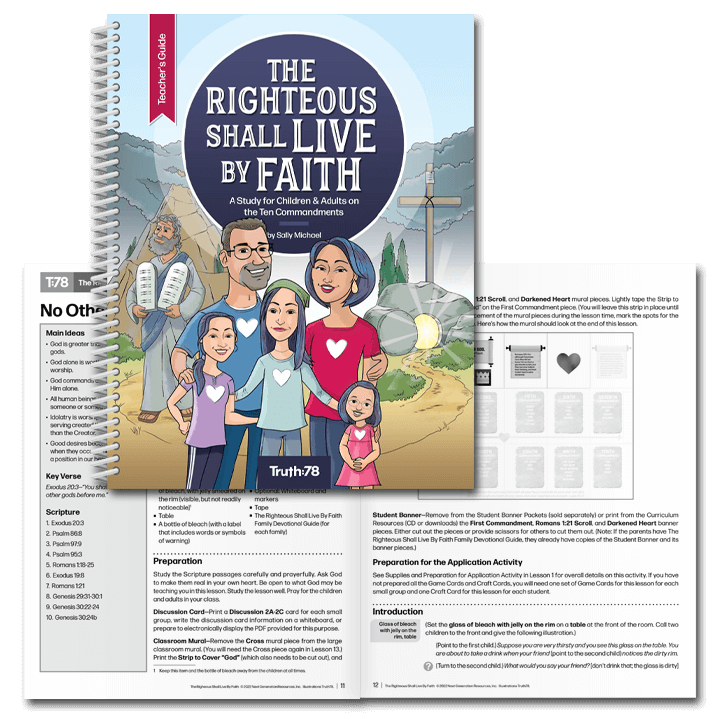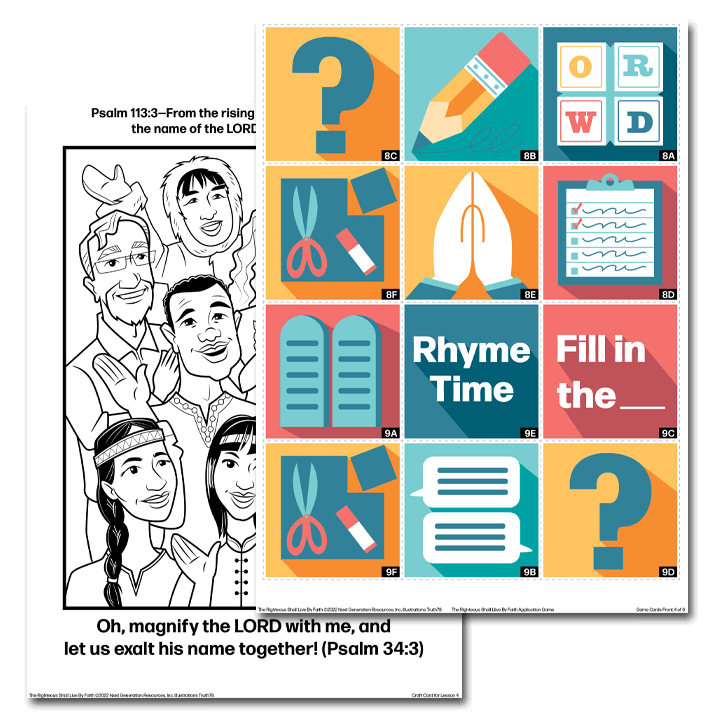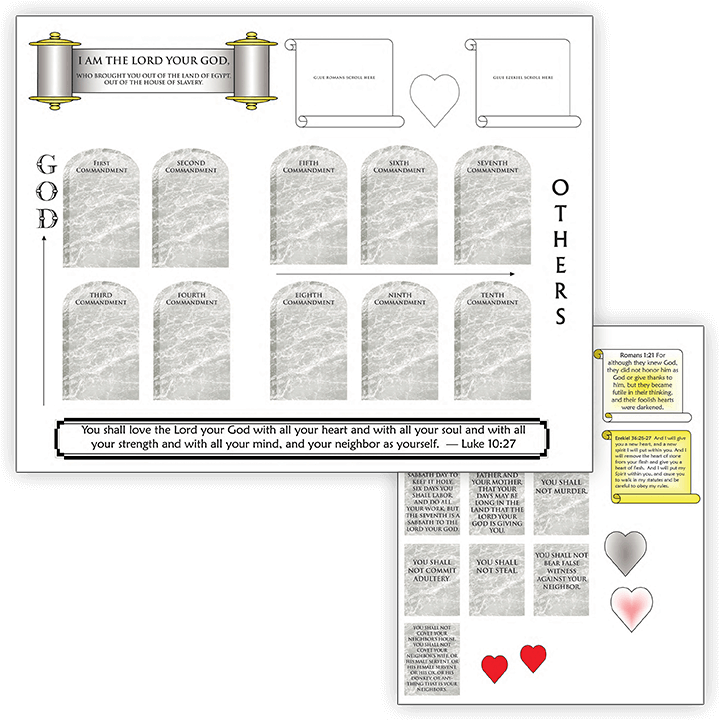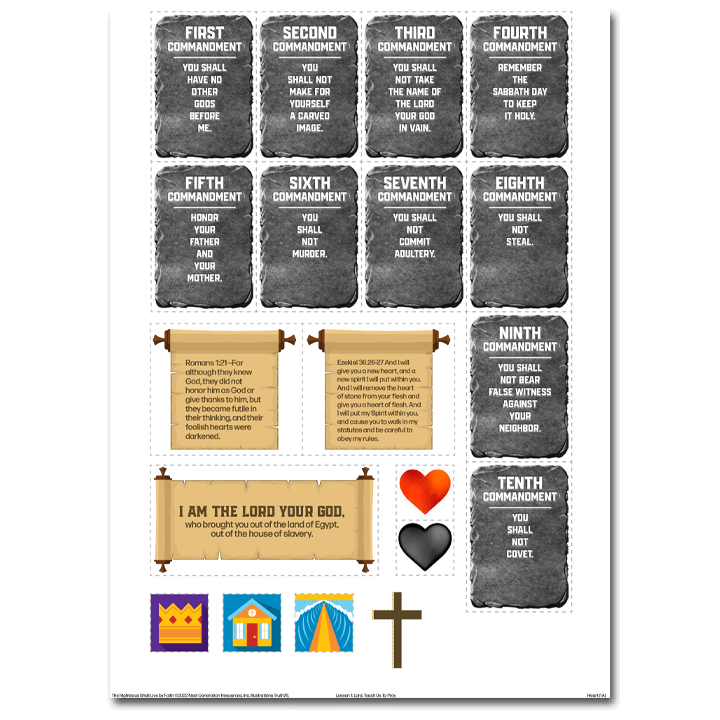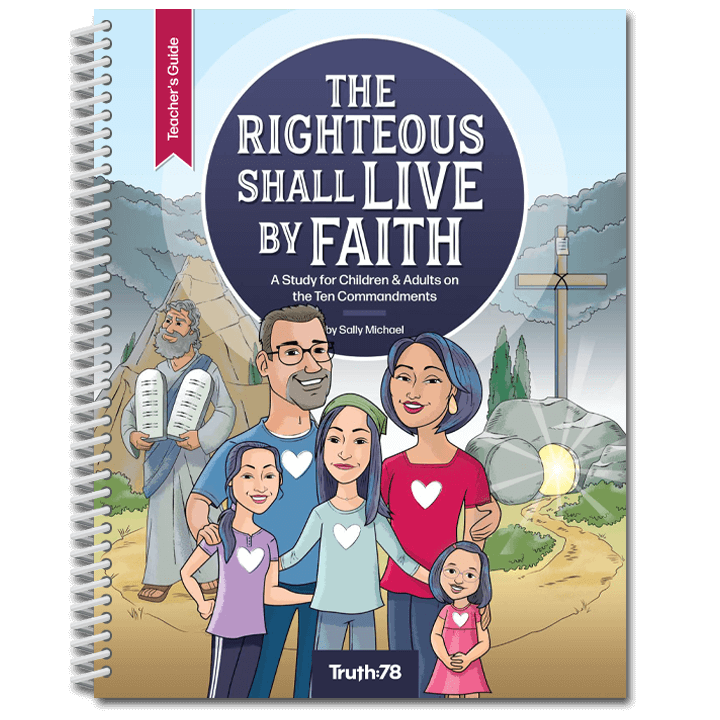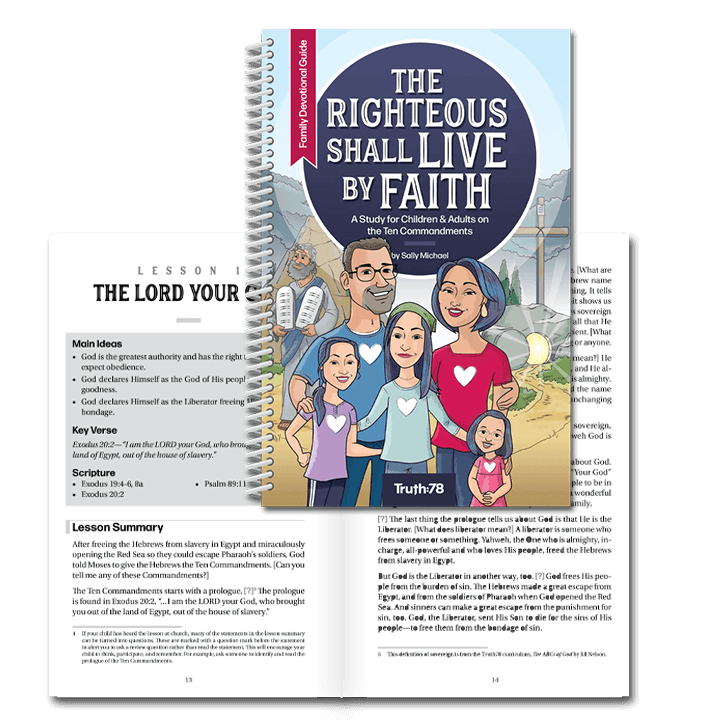 Purchase: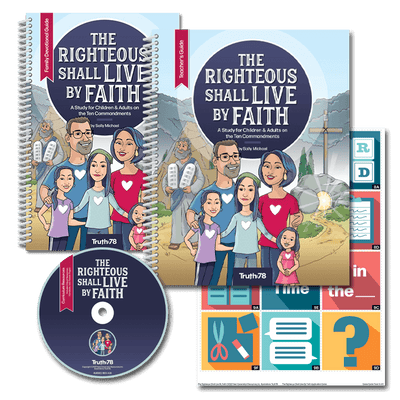 The Righteous Shall Live By Faith: Classroom Kit
Quantity

Price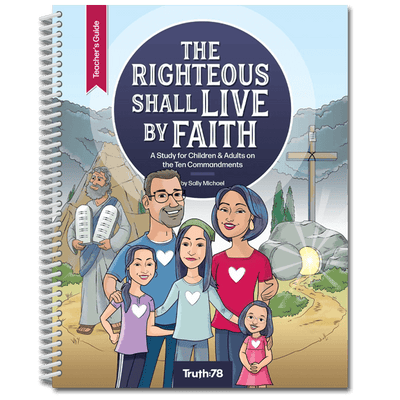 The Righteous Shall Live By Faith: Additional Teacher's Guide
Quantity

Price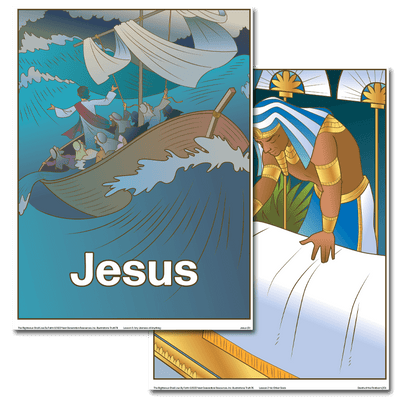 The Righteous Shall Live By Faith: Visuals Packet
Quantity

Price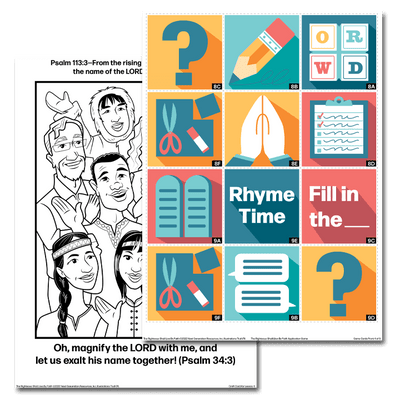 The Righteous Shall Live By Faith: Game Kit
Quantity

Price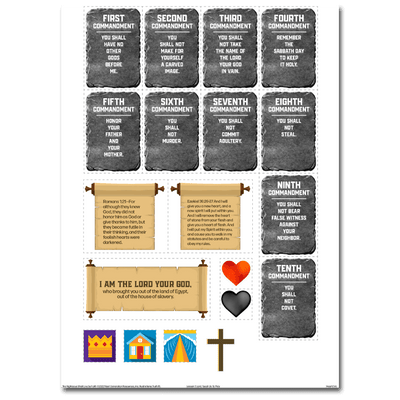 The Righteous Shall Live By Faith: Student Banner Kit (5-Pack)
Quantity

Price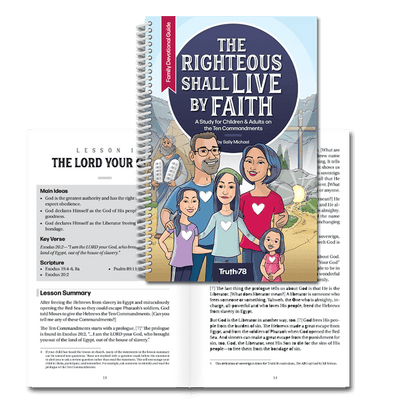 The Righteous Shall Live By Faith: Family Devotional Guide
Quantity

Price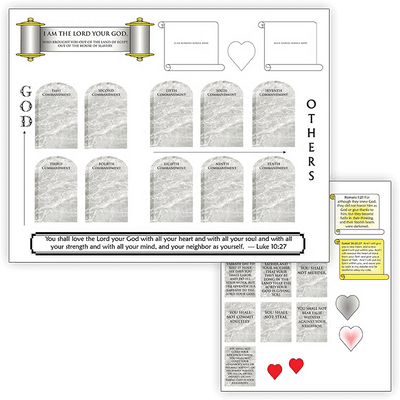 Original The Righteous Shall Live by Faith: Banner
Quantity

Price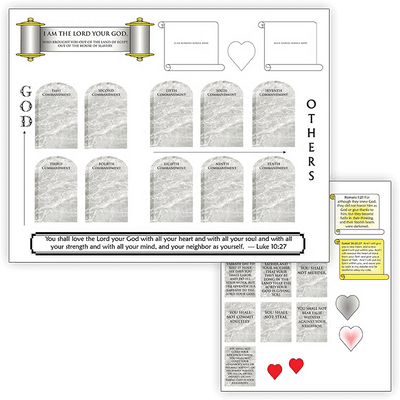 Original The Righteous Shall Live by Faith: Mini Banner
Quantity

Price

Total Items: Total Price: