A Study for Children on the Names and Character of God
---
Lessons: 40
Target Grade: Grade 5
Grade Range: Grade 1 - Grade 6
---
How Majestic Is Your Name (also available in Spanish) is a Sunday School curriculum on the names of God, which provides a structure to show the greatness of our God. The names of God in the Bible are a reflection of His character, which is so glorious that He cannot be described by a single name.
Curriculum Sample and Scope & Sequence (start a 30-day free trial of our Truth78+ subscription)

Note: Check out our new Lower-Elementary Workbook Sample
What You Need to Start
1 Classroom Kit (plus 1 Teacher's Guide for each additional teacher)
1 book for each student (choose between 1st-4th or 4th-6th grade options)
Additional Helps
1 Visuals Packet*
1 Verse Card Set for each student*
1 Growing in Faith Together Booklet for each student* (also available in the GIFT App)
1 God's Names for each class or family
*Printable from the kit
Shipping & Returns

Orders ship within 3-4 business days after they are placed. See our return policy.
View full details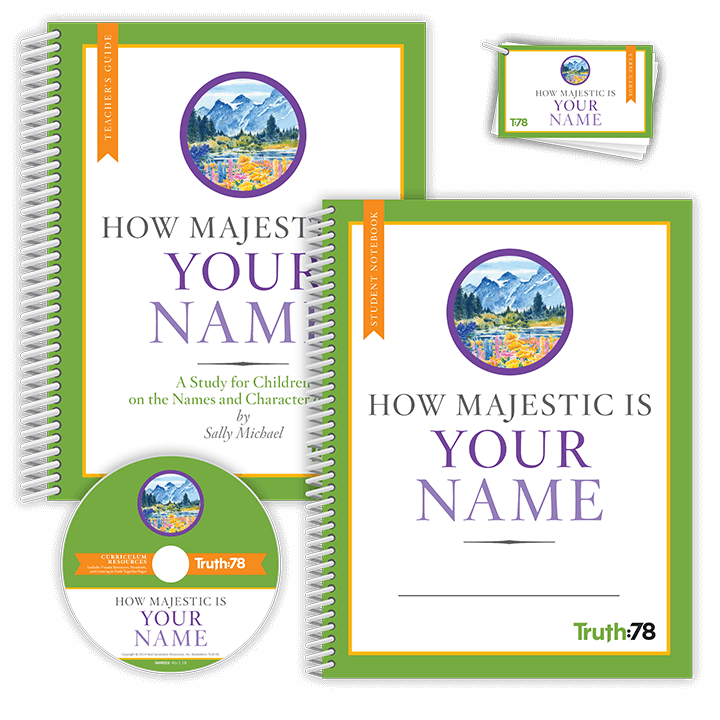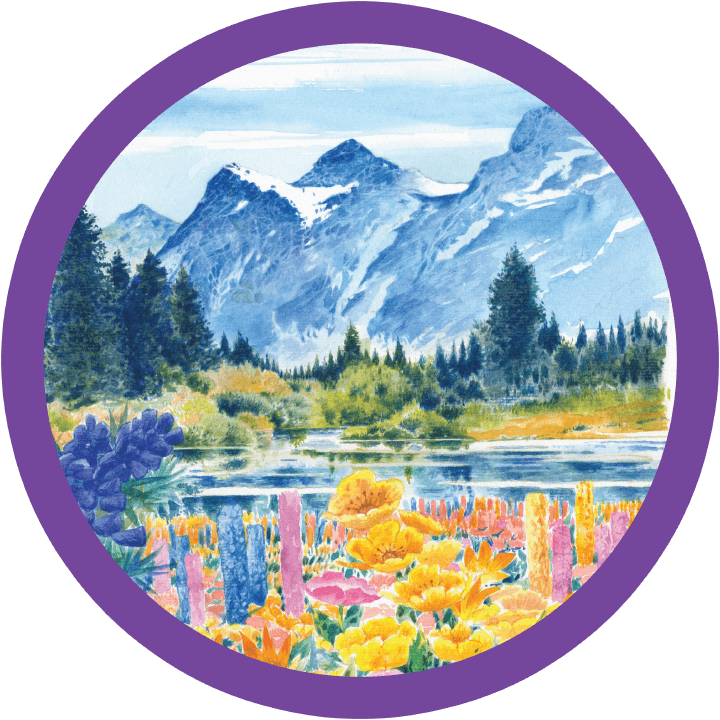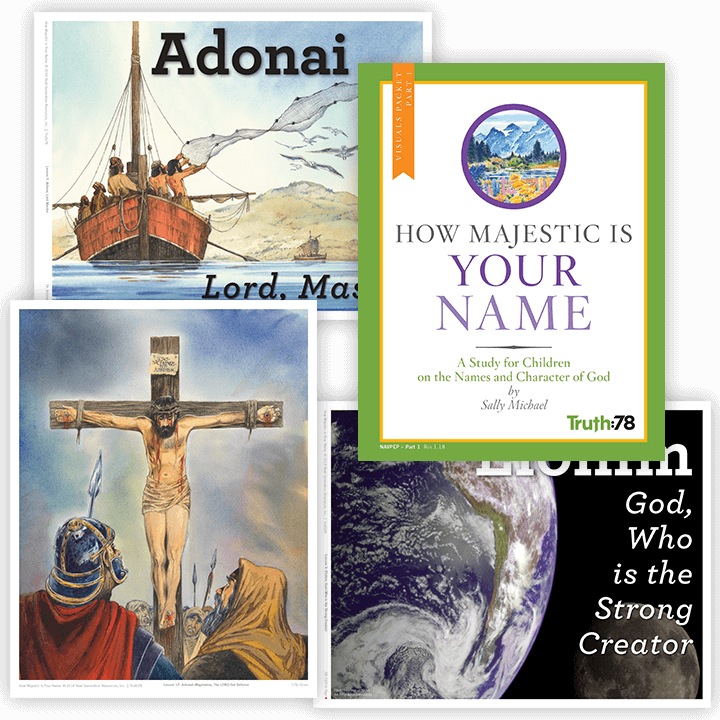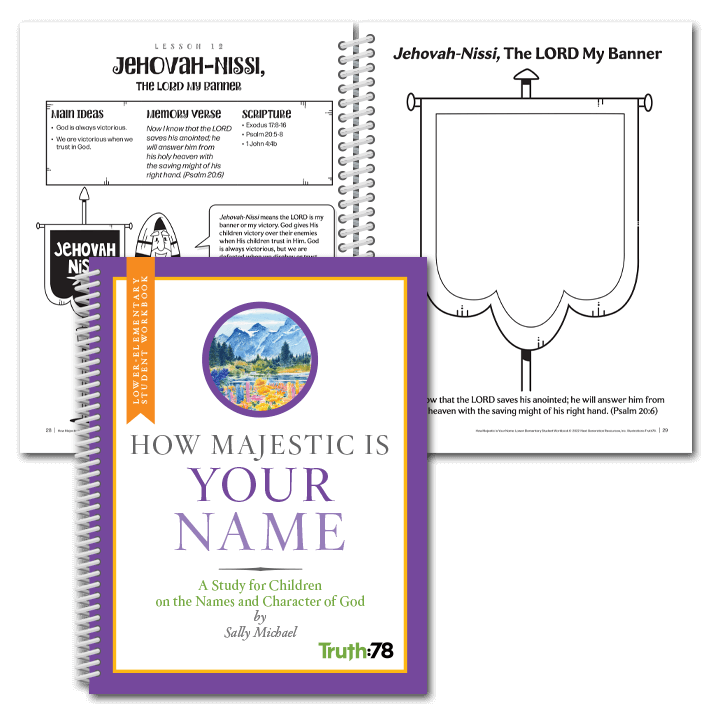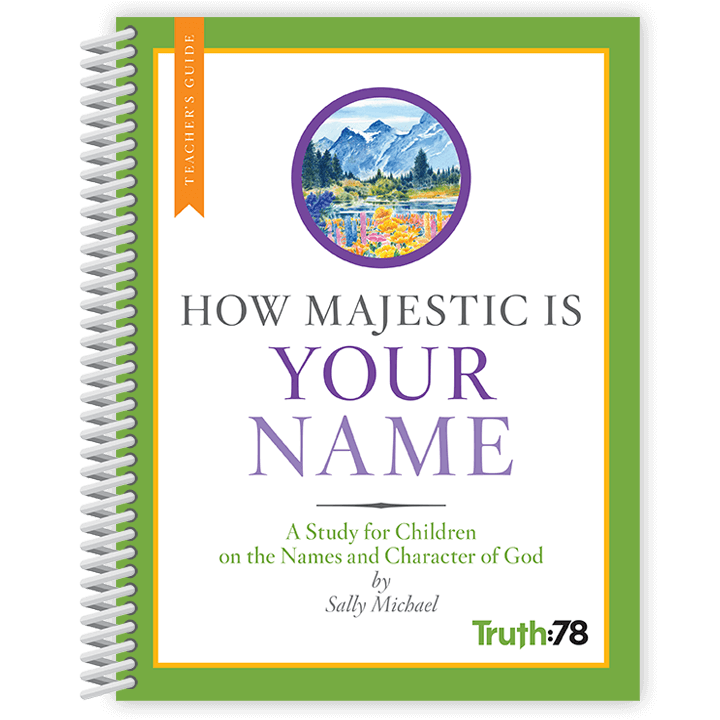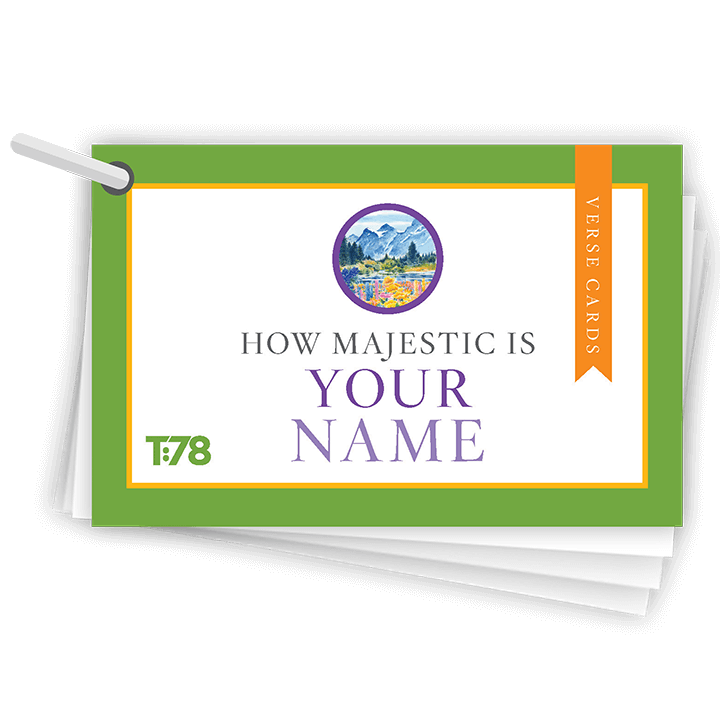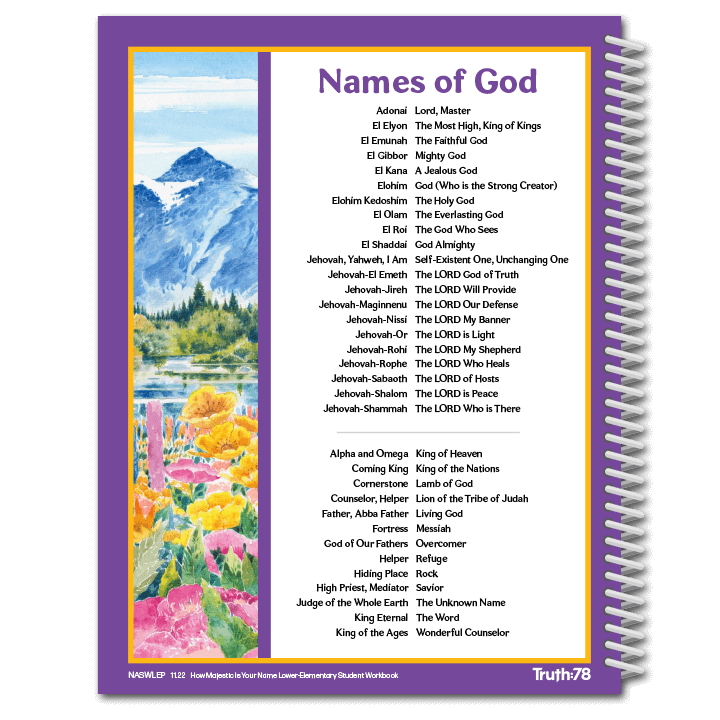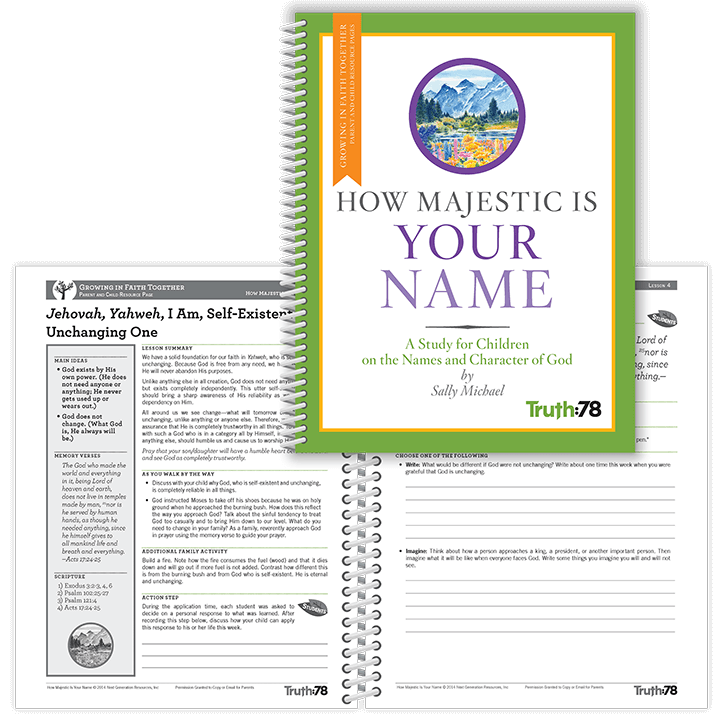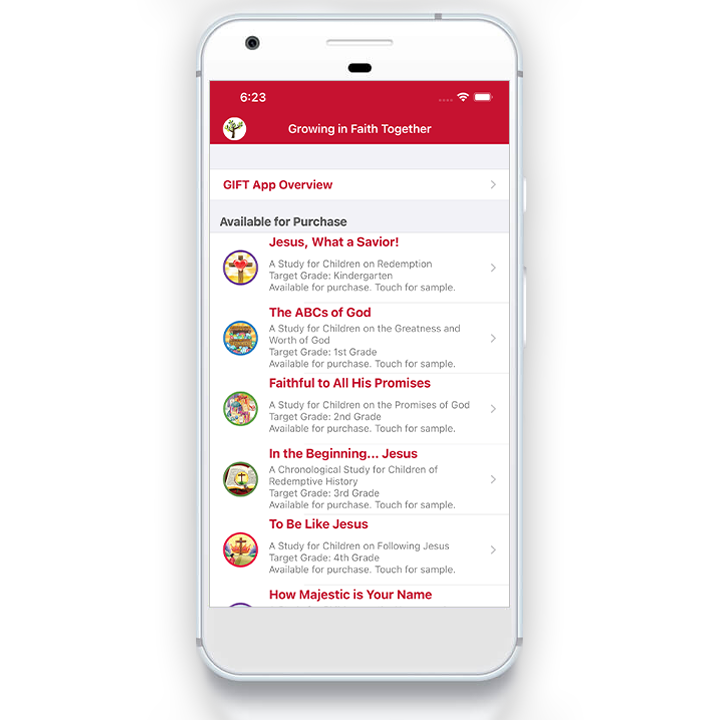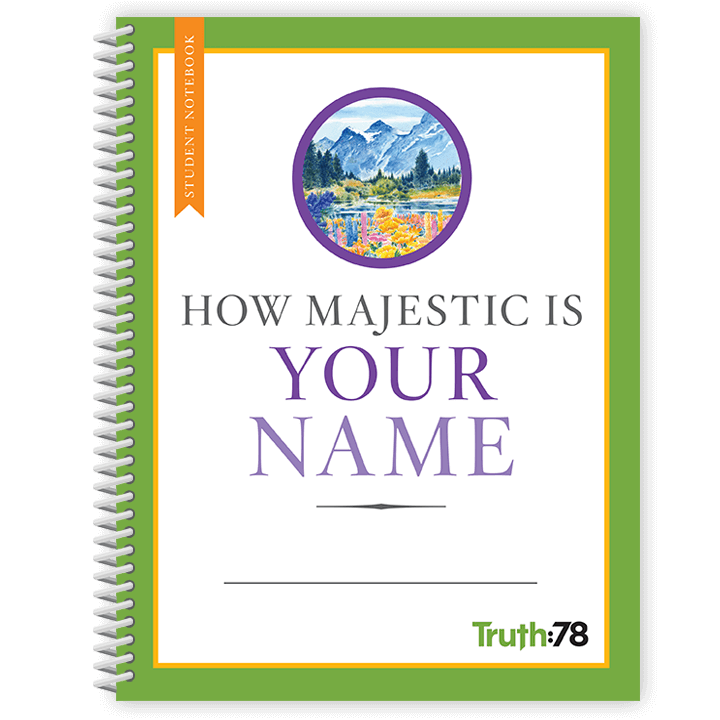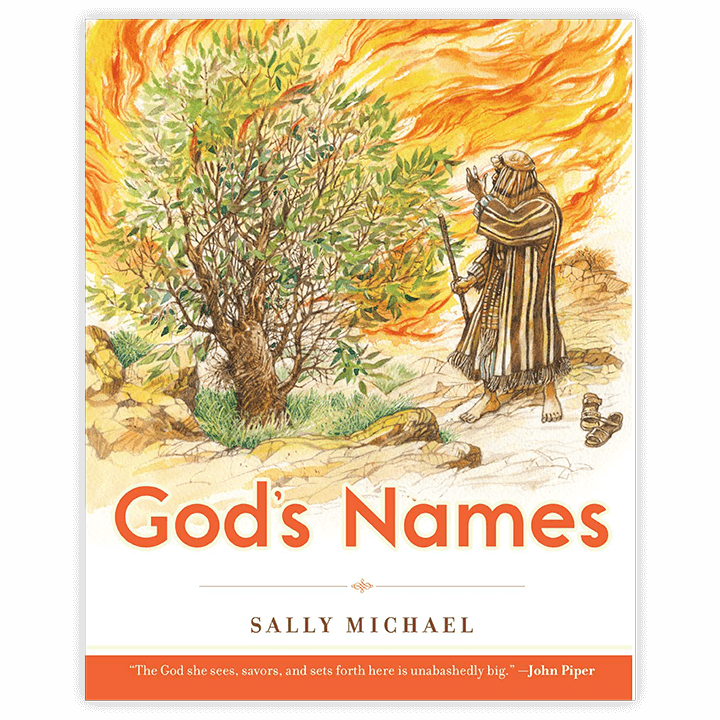 Purchase:
How Majestic Is Your Name: Classroom Kit
Quantity

Price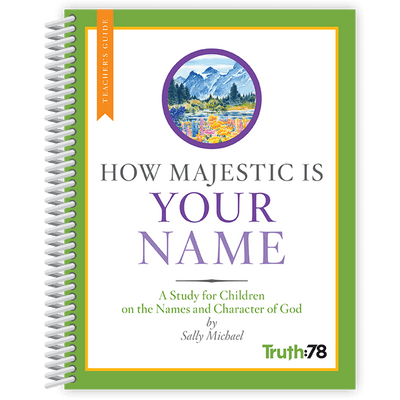 How Majestic Is Your Name: Additional Teacher's Guide
Quantity

Price

How Majestic Is Your Name: Visuals Packet
Quantity

Price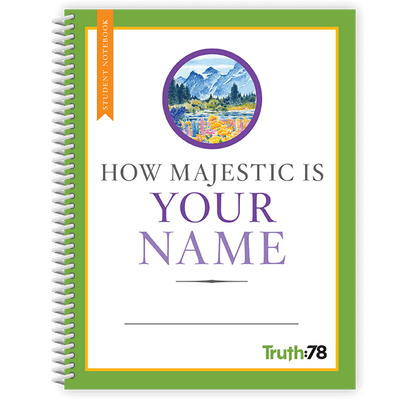 How Majestic Is Your Name: 4th-6th grade Student Notebook
Quantity

Price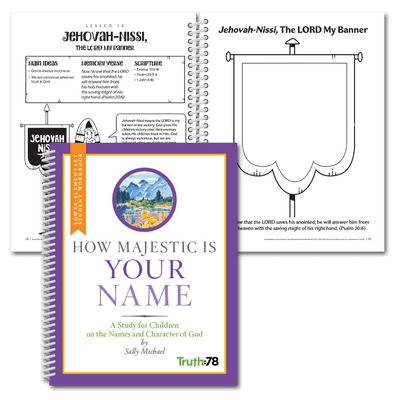 How Majestic Is Your Name: 1st-4th grade Student Workbook
Quantity

Price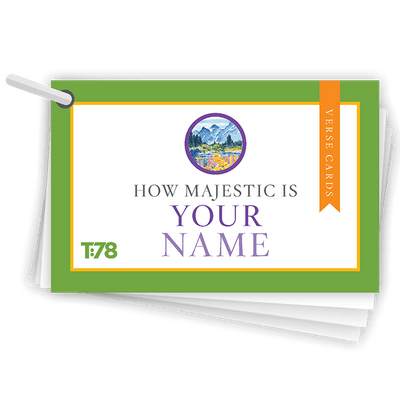 How Majestic Is Your Name: Verse Cards
Quantity

Price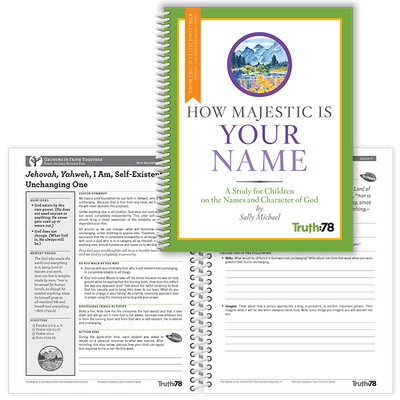 How Majestic Is Your Name: Growing in Faith Together Booklet (Parent Pages)
Quantity

Price

Total Items: Total Price: