A Philosophy and Curriculum for Ministry to Infants and Toddlers
---
Lessons: 29
Age: Nursery
Age Range: Birth - 36+ Months
---
Transform your nurseries into a place for prayer, where children learn simple truths about God, begin to memorize Scripture, and hear foundational Bible stories.
Curriculum Sample and Scope & Sequence (start a 30-day free trial of our Truth78+ subscription)
What You Need to Start
1 Coordinator's Starter Kit (plus 1 Teacher's Guide for each additional teacher)
Additional Helps (printable from kit)
1 Resource Packet
1 set of Truth Statement Posters
1 set of Story Pictures for each class
Shipping & Returns

Orders ship within 3-4 business days after they are placed. See our return policy.
View full details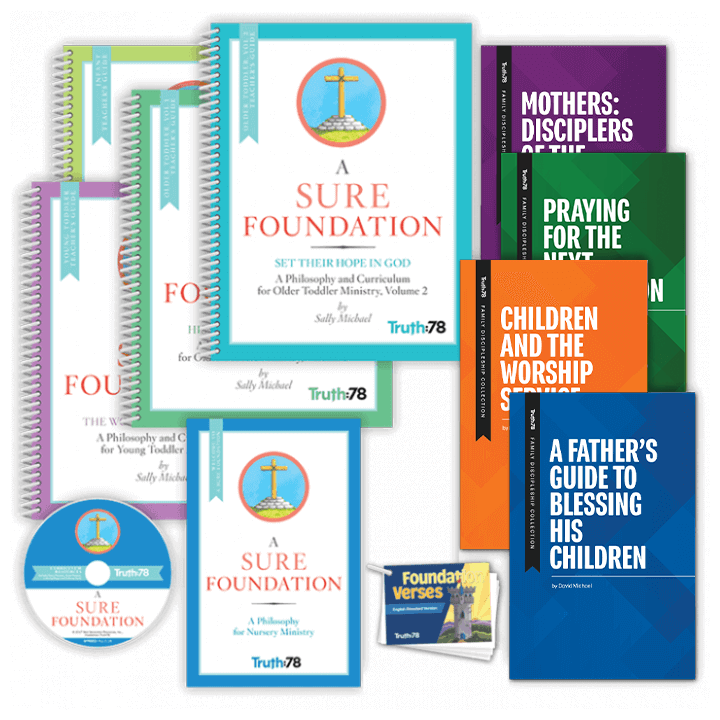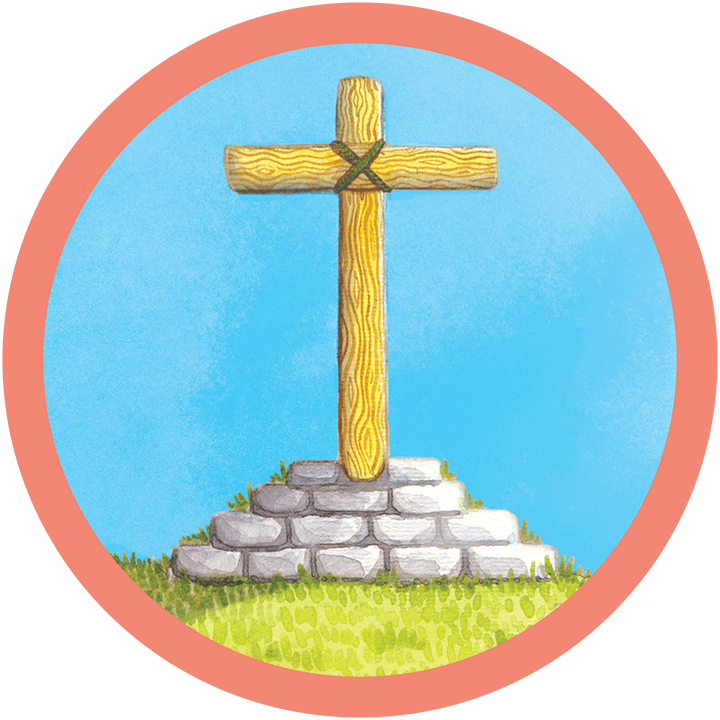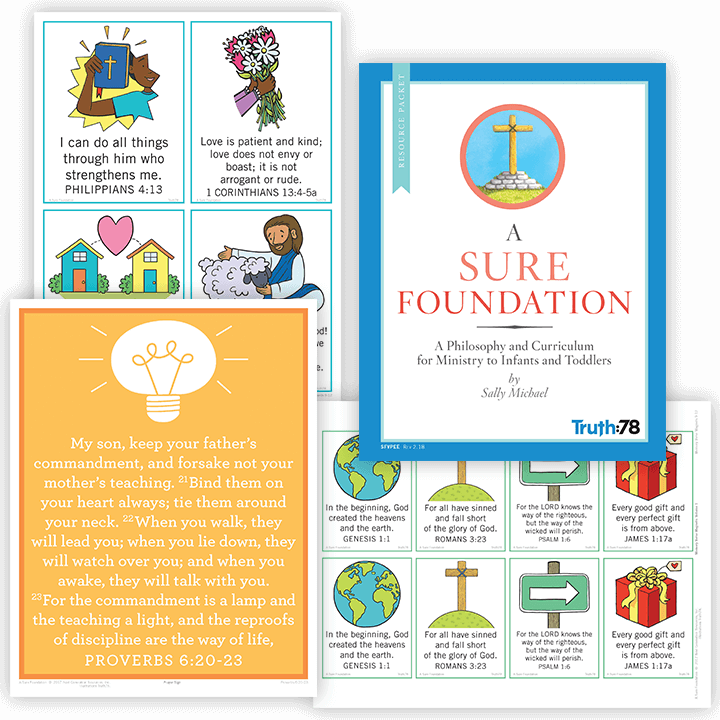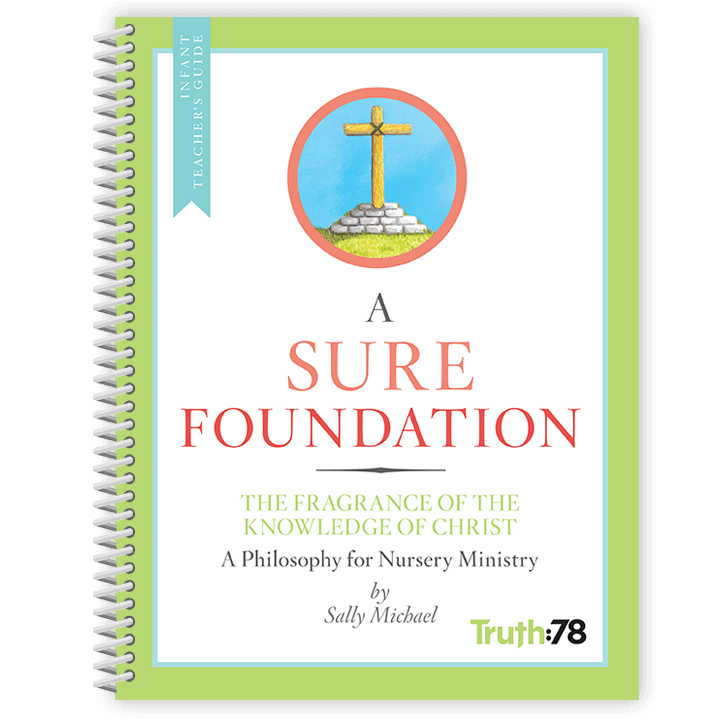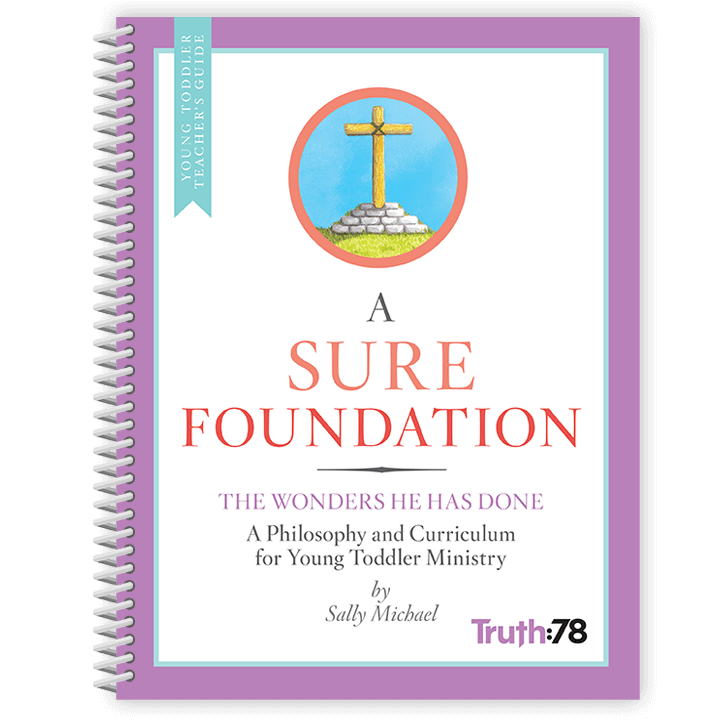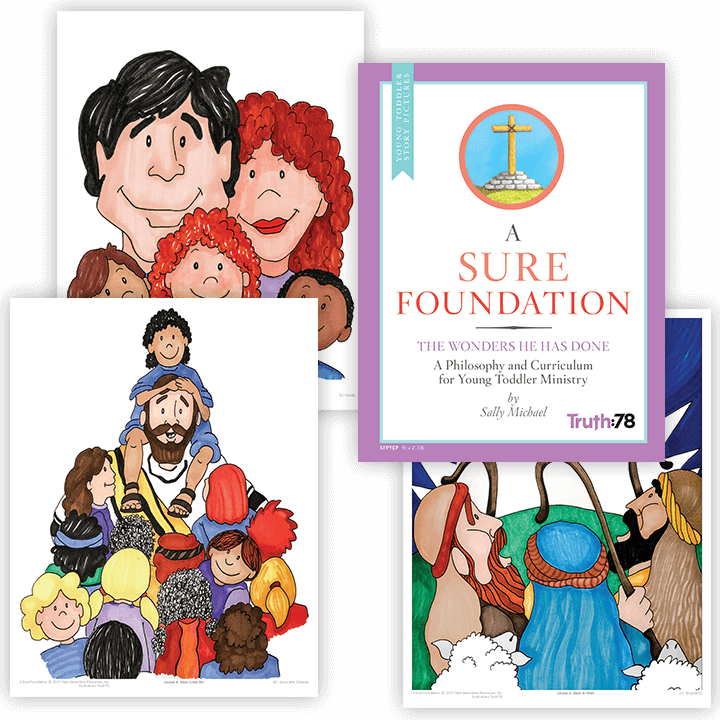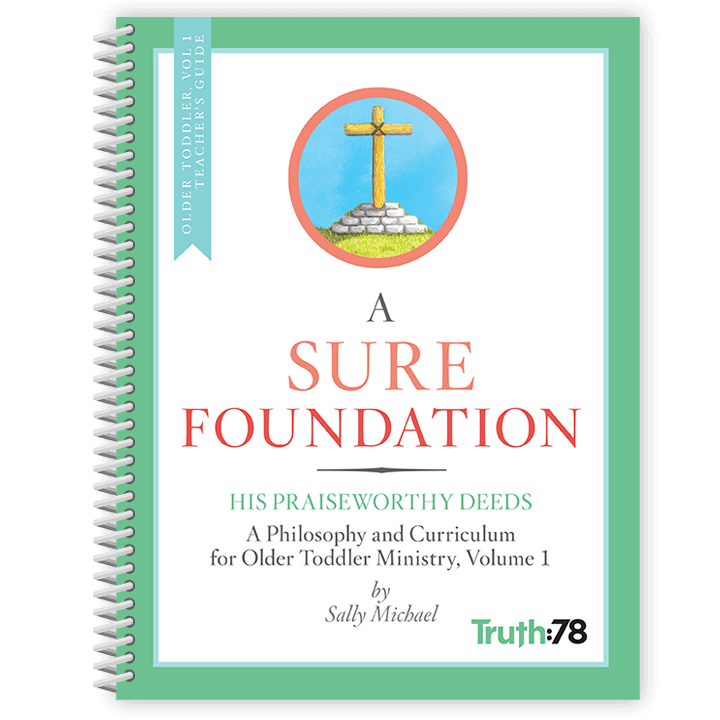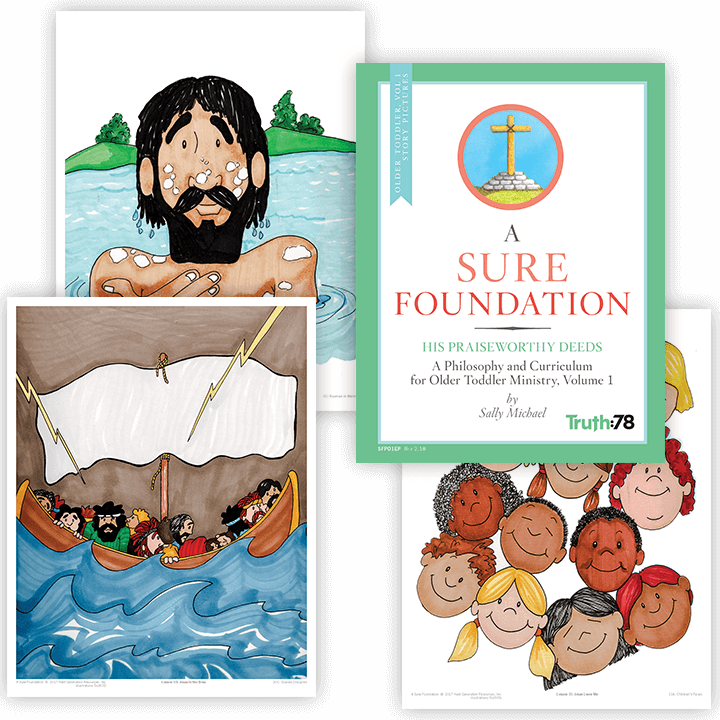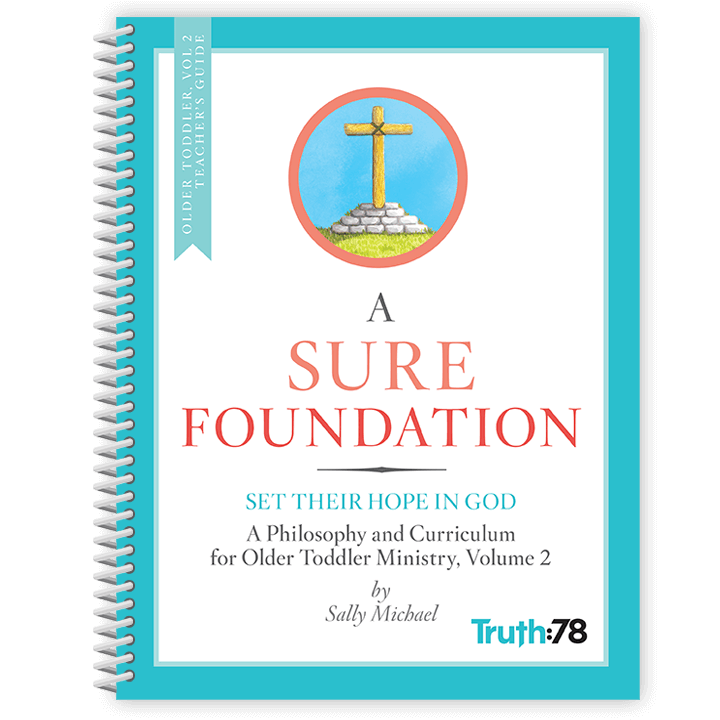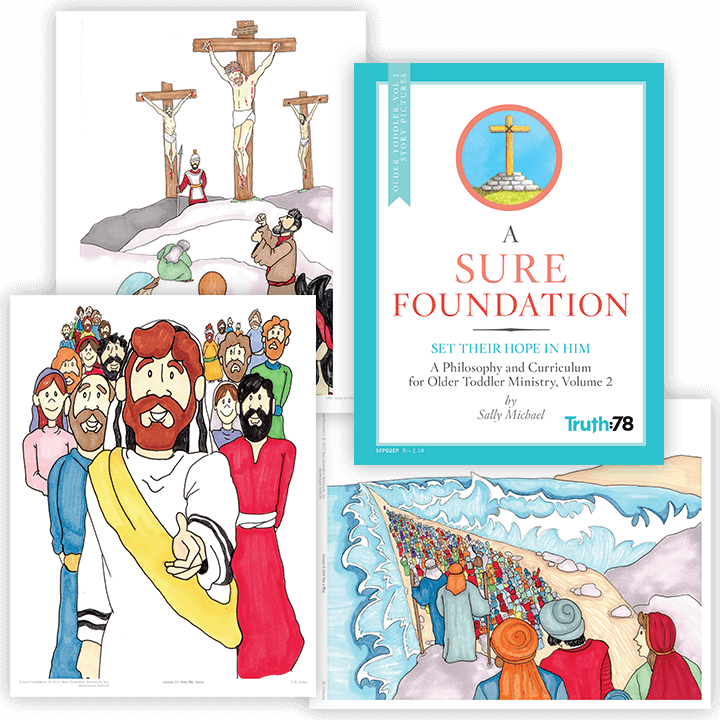 Purchase: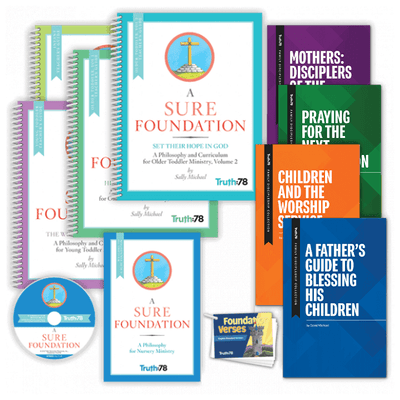 A Sure Foundation: Nursery Coordinator's Starter Kit
Quantity

Price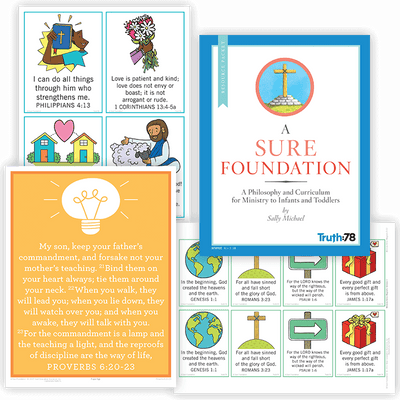 A Sure Foundation: Resource Packet
Quantity

Price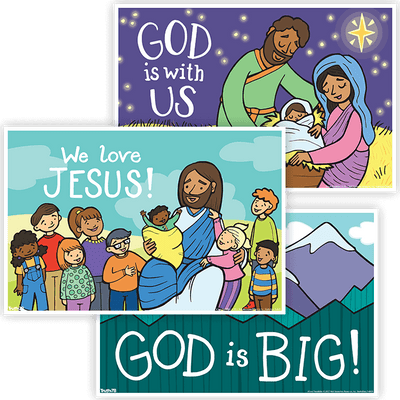 A Sure Foundation: Truth Statement Posters
Quantity

Price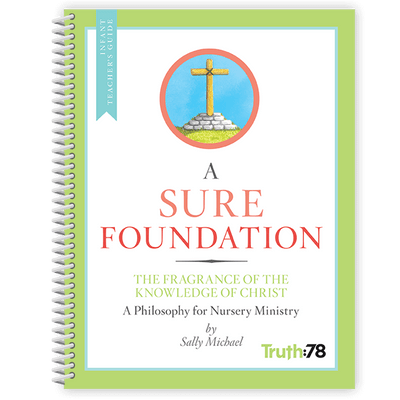 A Sure Foundation: Additional Infant Teacher's Guide
Quantity

Price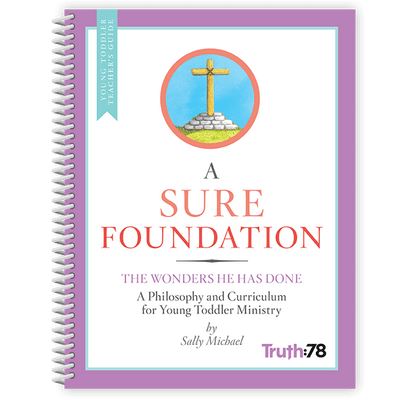 A Sure Foundation: Additional Young Toddler Teacher's Guide
Quantity

Price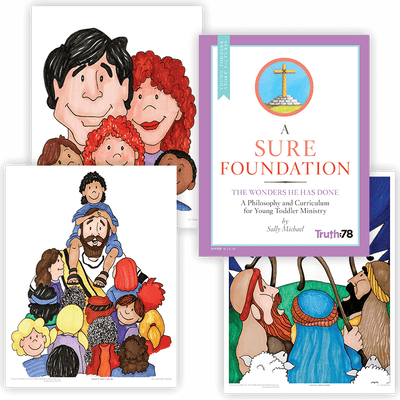 A Sure Foundation: Young Toddler Story Pictures
Quantity

Price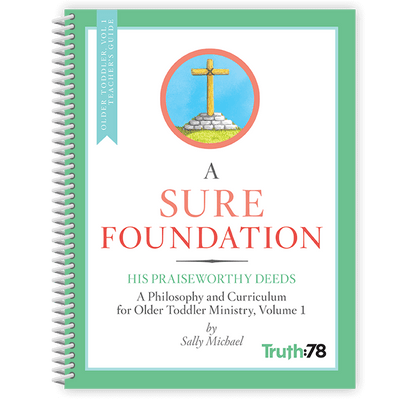 A Sure Foundation: Additional Older Toddler Volume 1 Teacher's Guide
Quantity

Price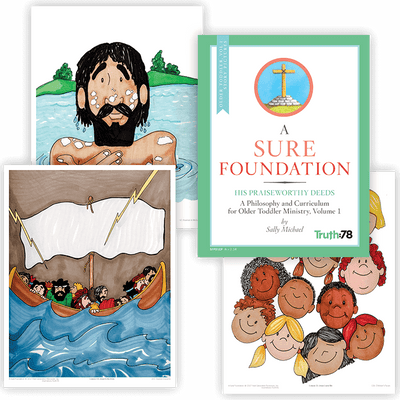 A Sure Foundation: Older Toddler Story Pictures Volume 1
Quantity

Price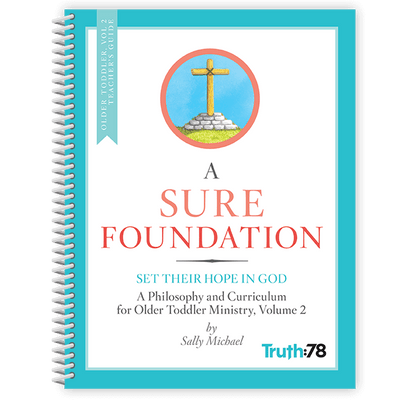 A Sure Foundation: Additional Older Toddler Volume 2 Teacher's Guide
Quantity

Price

A Sure Foundation: Older Toddler Story Pictures Volume 2
Quantity

Price

Total Items: Total Price: