A Study for Young Children on Foundational Verses
---
Lessons: 13
Target Grade: Kindergarten
Grade Range: Kindergarten - Grade 2
---
Words to Live By is a study for children presenting 13 of the 76 Bible verses that are part of the Foundation Verses Scripture memory program for young children. Each lesson presents a Bible verse, explains it, and gives children ideas for putting the verse into practice in real life. God's Word is not just to be learned but to be lived, not just taken in by the ear, but also embraced in the heart and acted on by the will. Ultimately, the goal of teaching these verses is so that children will understand, embrace, and walk in the truth.
Curriculum Sample and Scope & Sequence (start a 30-day free trial of our Truth78+ subscription)
What You Need to Start
1 Classroom Kit (plus 1 Teacher's Guide for each additional teacher)
Additional Helps
*Printable from the kit

Note: Use this curriculum after teaching Jesus, What a Savior to complete your year-long study.
Shipping & Returns

Orders ship within 3-4 business days after they are placed. See our return policy.
View full details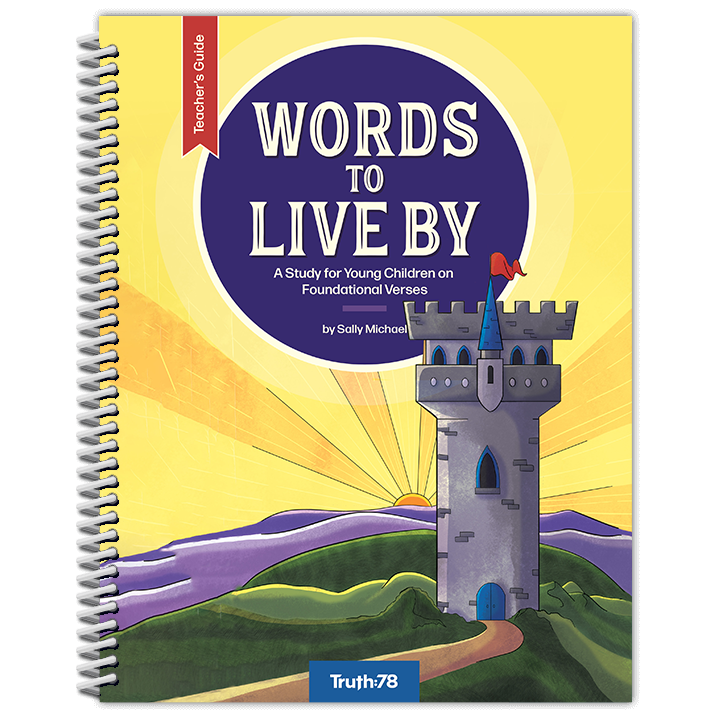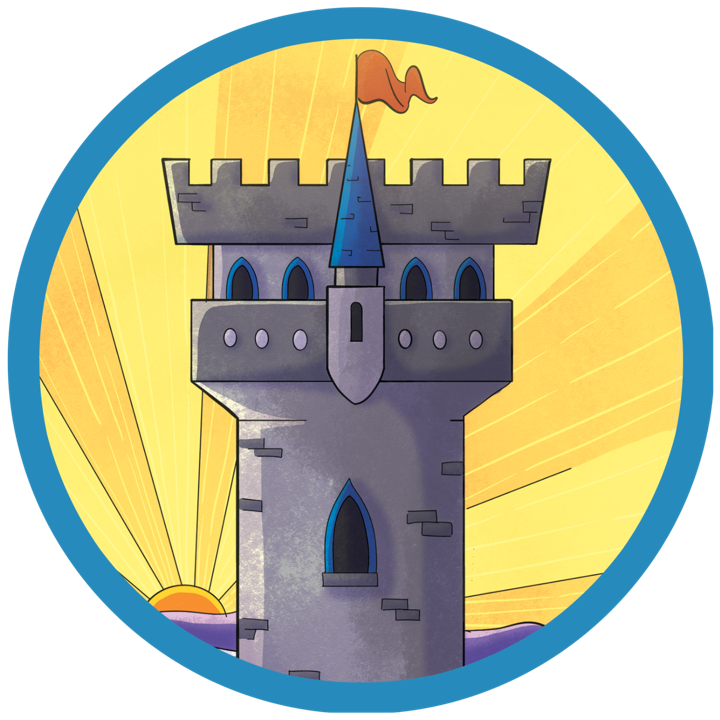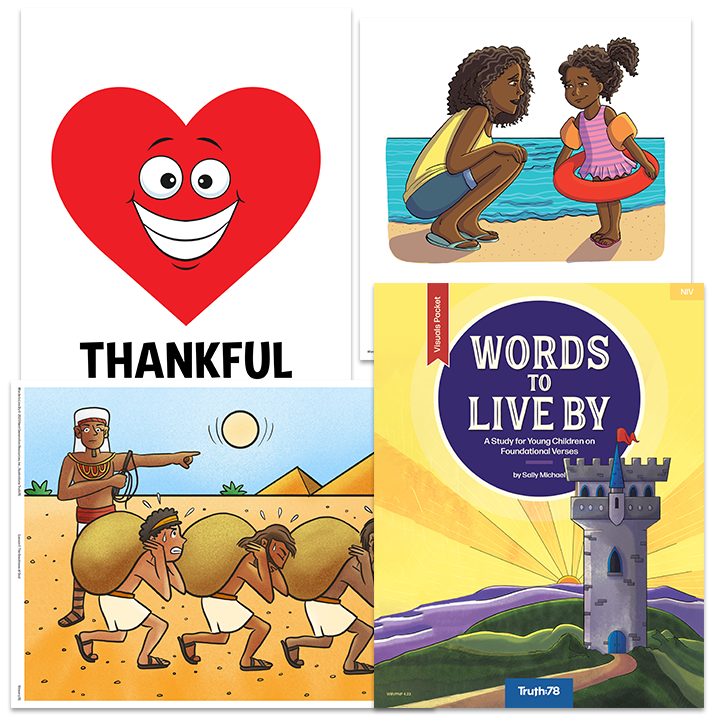 Purchase: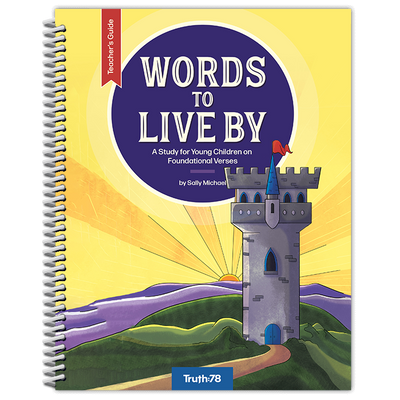 Words to Live By: Classroom Kit
Quantity

Price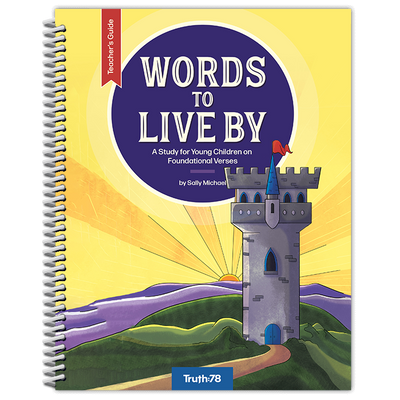 Words to Live By: Additional Teacher's Guide
Quantity

Price

Words to Live By: Visuals Packet ESV
Quantity

Price

Words to Live By: Visuals Packet NIV
Quantity

Price

Total Items: Total Price: