A Study for Children on Wisdom and Foolishness
---
Lessons: 28
Target Grade: Grade 3
Grade Range: Grade 2 - Grade 5
---
The Way of the Wise is a Midweek curriculum on the book of Proverbs and other Bible passages contrasting wisdom and foolishness, along with providing a warning to avoid folly and pursue wisdom.
Curriculum Sample and Scope & Sequence (start a 30-day free trial of our Truth78+ subscription)
What You Need to Start
1 Teacher's Kit (plus 1 Leader's Edition for each additional teacher)
1 Workbook for each student
Additional Helps
1 Banner or Mini Banner
1 Color Resource Packet*
1 set of buttons for each student (available in packs of 5)
1 God's Wisdom for each class or family
*Printable from the kit
Shipping & Returns

Orders ship within 3-4 business days after they are placed. See our return policy.
View full details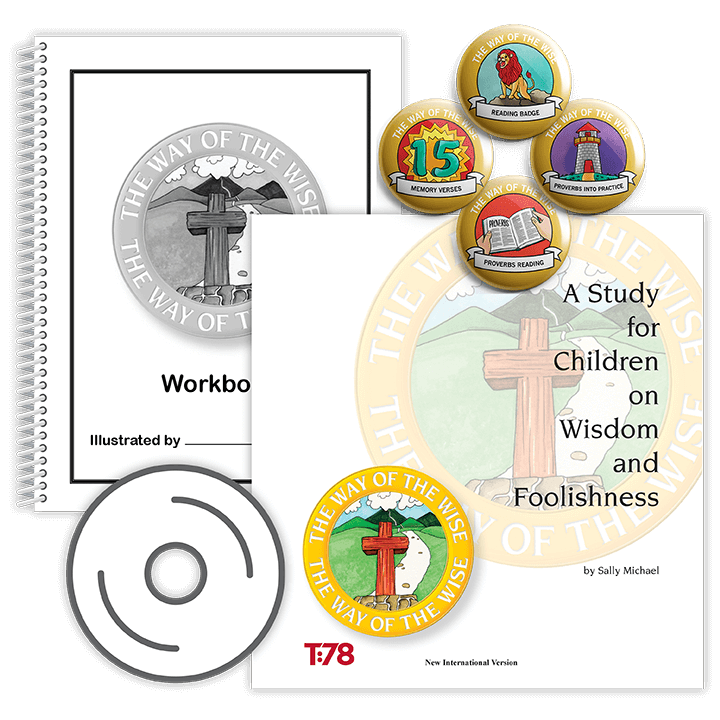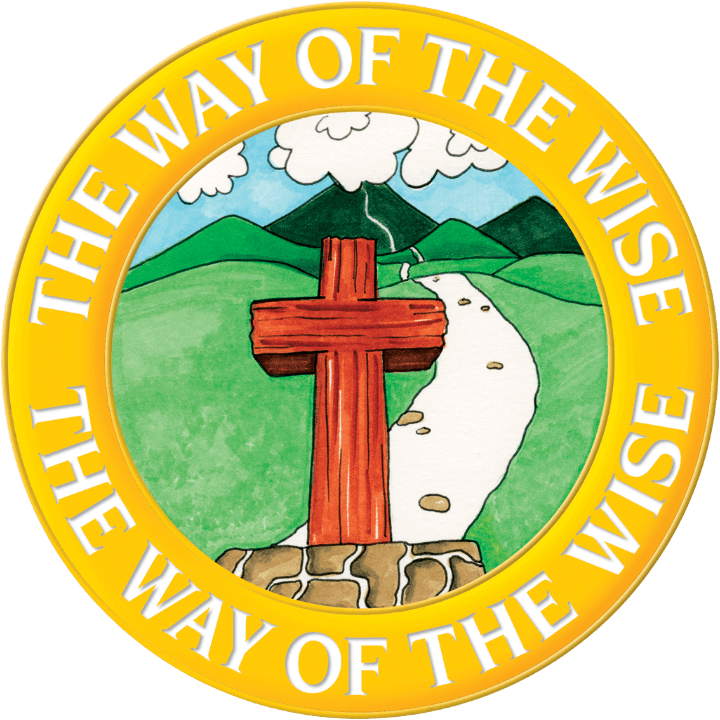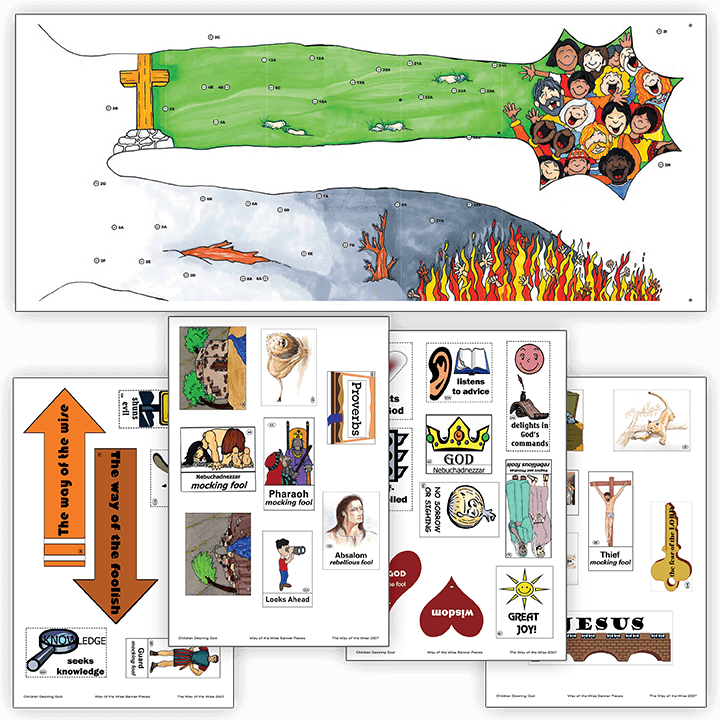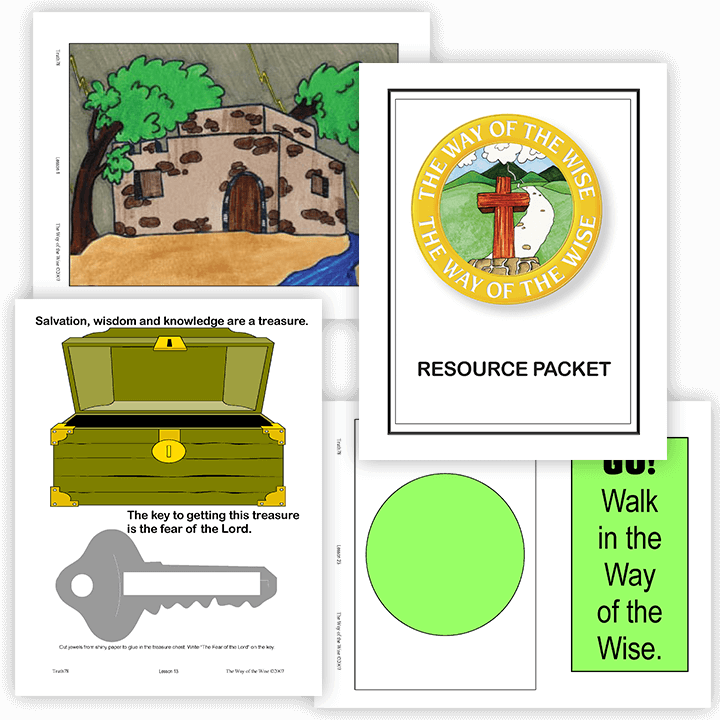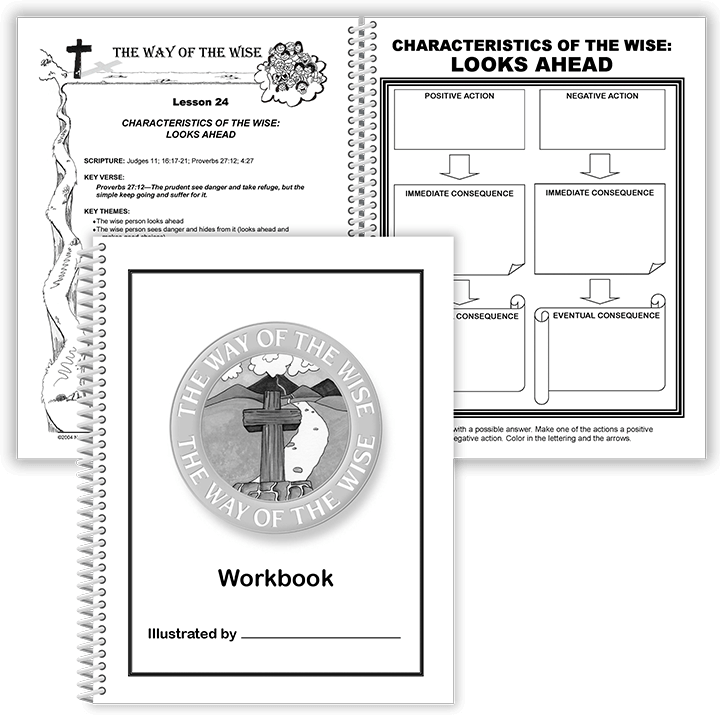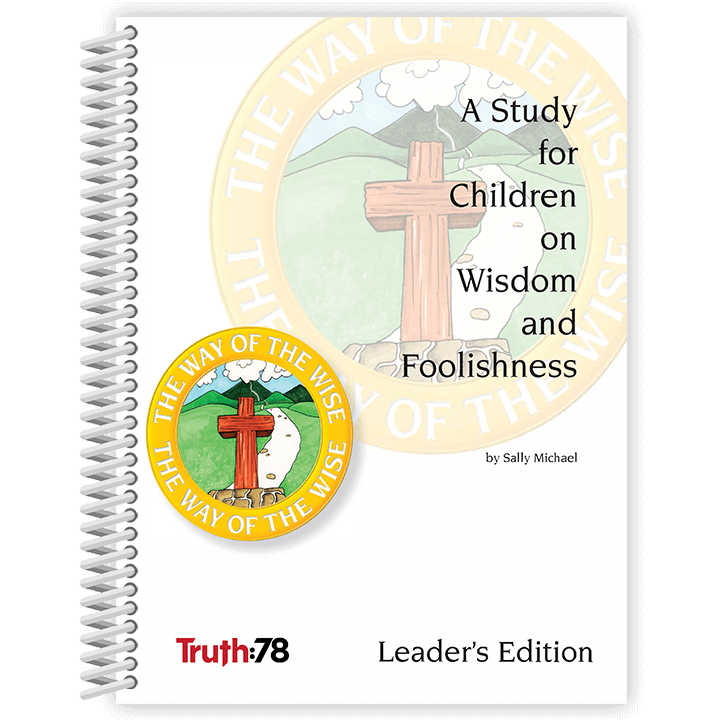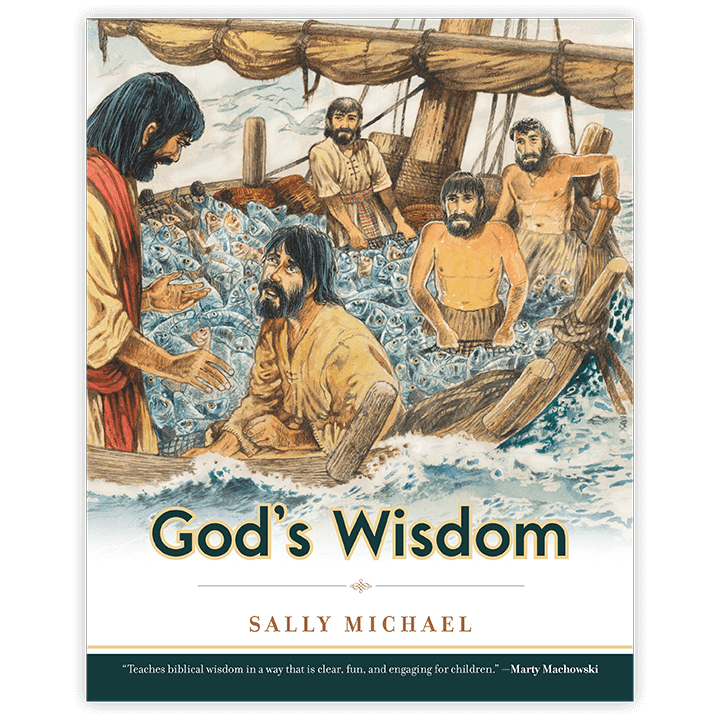 Purchase: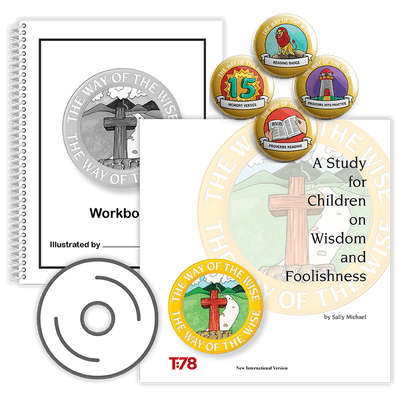 The Way of the Wise: Teacher's Kit
Quantity

Price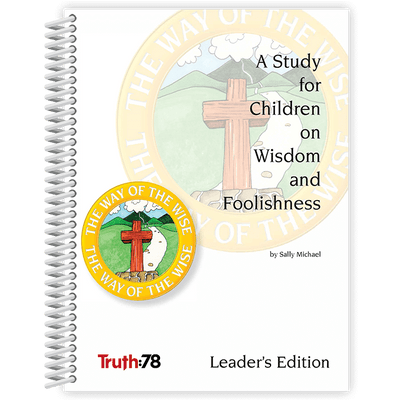 The Way of the Wise: Additional Leader's Edition
Quantity

Price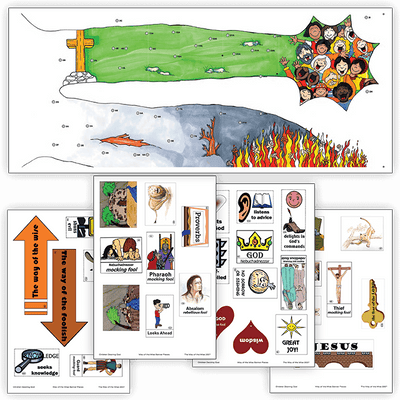 The Way of the Wise: Banner
Quantity

Price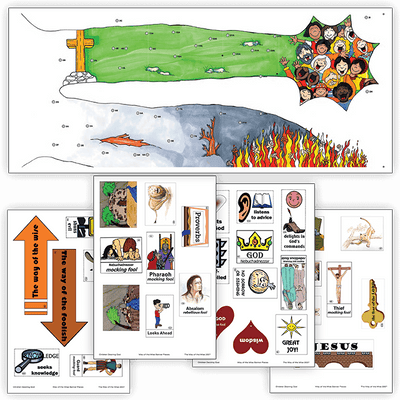 The Way of the Wise: Mini Banner
Quantity

Price

The Way of the Wise: Color Resource Packet
Quantity

Price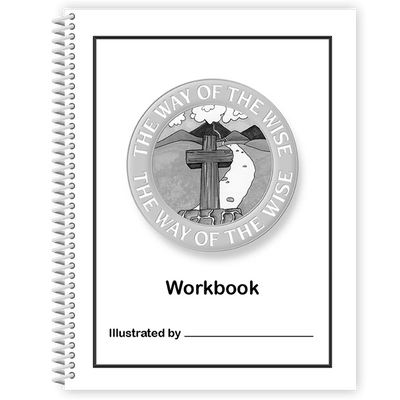 The Way of the Wise: Student Workbook
Quantity

Price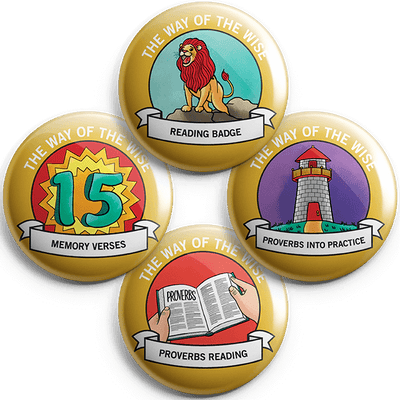 The Way of the Wise: Student Buttons (5 sets)
Quantity

Price

Total Items: Total Price: