A Study for Children and Adults on Prayer
---
Lessons: 13
Age: Multi-age
Age Range: 6 Years - Adult
---
The Lord's Prayer has much to teach us about our great and glorious God as well as about prayer. Lord, Teach Us To Pray is an intergenerational (multi-age) curriculum that instructs young and old to approach God in prayer with a heart of submission to God's desires and a trust in His good and right answers. Through prayer, you will learn to know your Heavenly Father better and enjoy fellowship with Him.
Curriculum Sample and Scope & Sequence (start a 30-day free trial of our Truth78+ subscription)

What You Need to Start
1 Classroom Kit with Scrapbook (plus 1 Teacher's Guide for each additional teacher)
Additional Helps
1 Visuals Packet*
1 Family Devotional Guide for each family (Sample)

*Printable from the kit
Shipping & Returns

Orders ship within 3-4 business days after they are placed. See our return policy.
View full details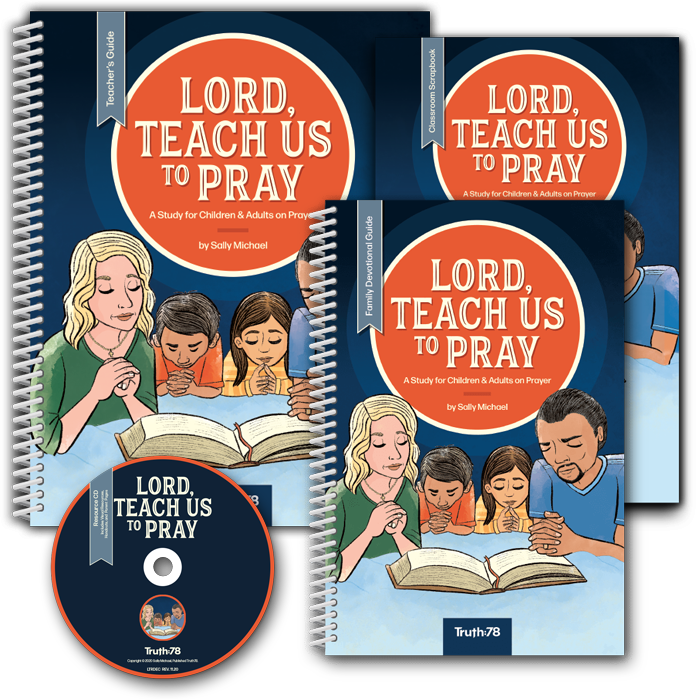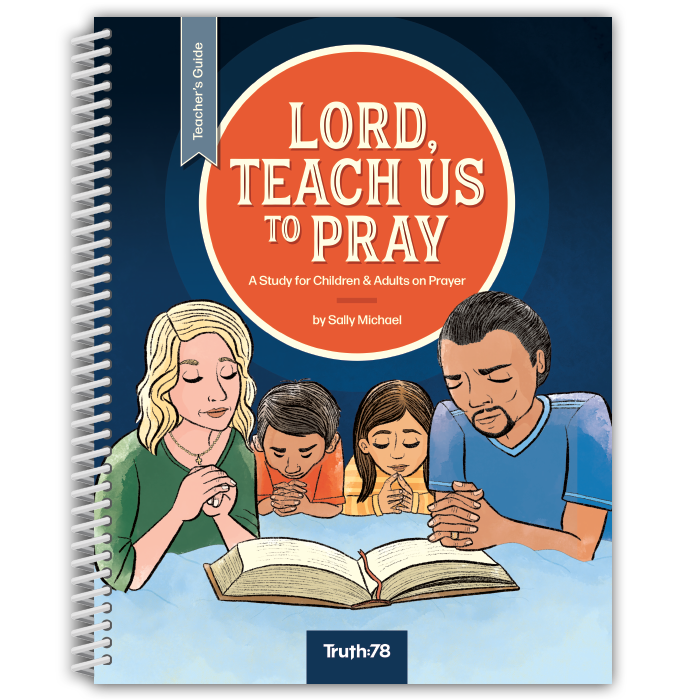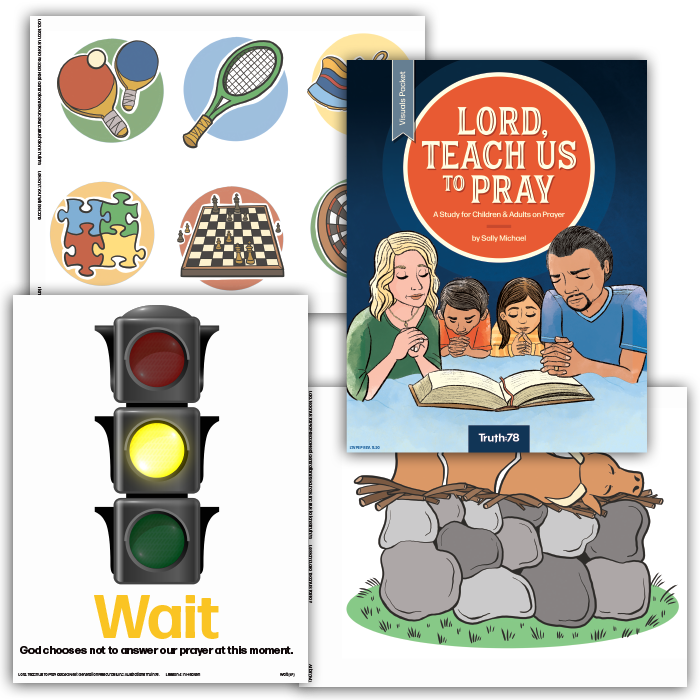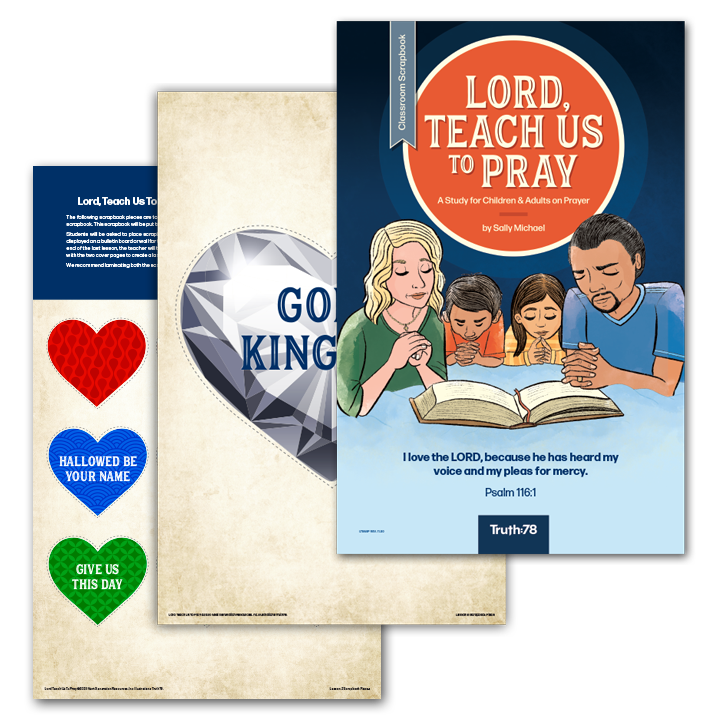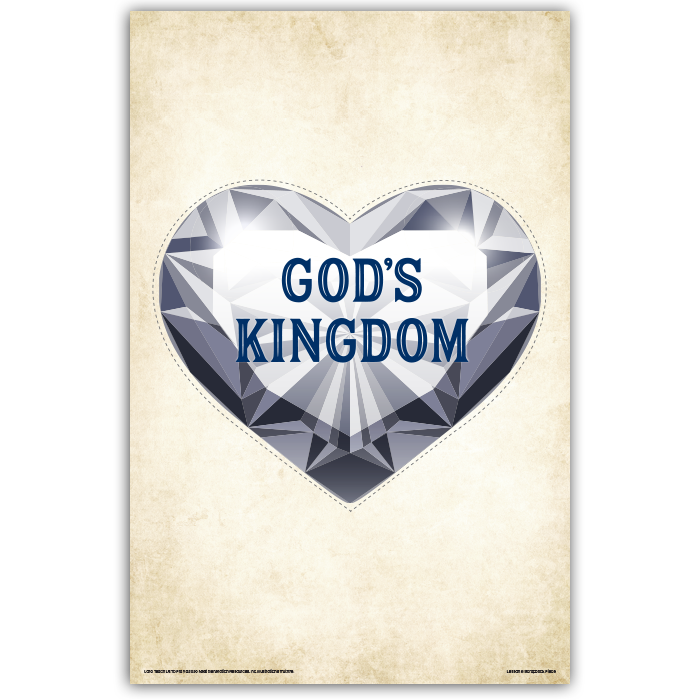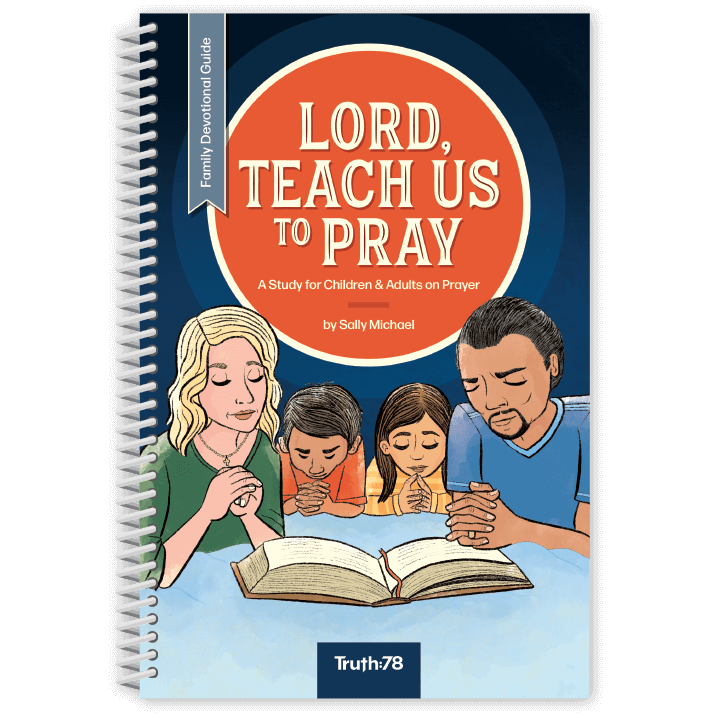 Purchase: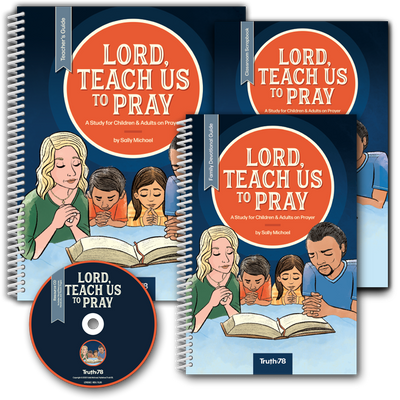 Lord, Teach Us to Pray: Classroom Kit
Quantity

Price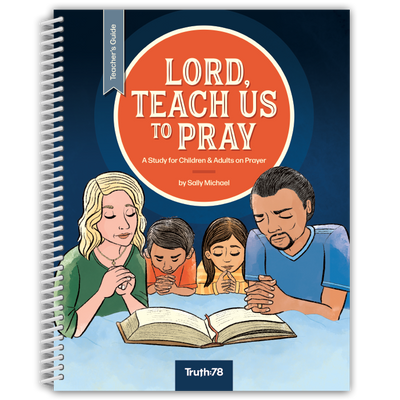 Lord, Teach Us To Pray: Additional Teacher's Guide
Quantity

Price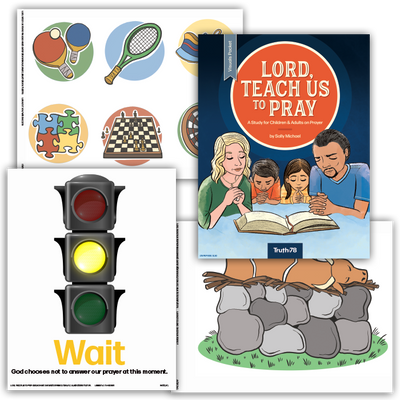 Lord, Teach Us To Pray: Visuals Packet
Quantity

Price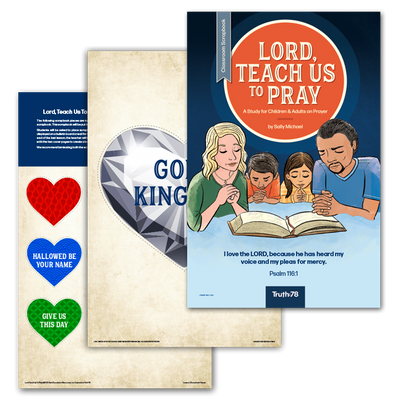 Lord, Teach Us To Pray: Additional Classroom Scrapbook
Quantity

Price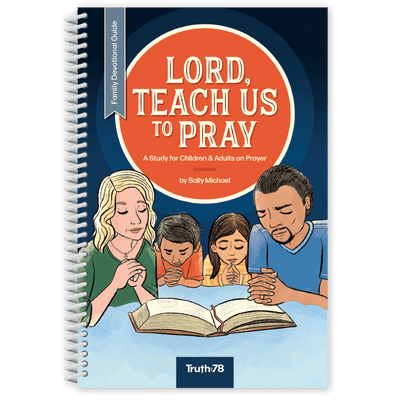 Lord, Teach Us To Pray: Family Devotional Guide
Quantity

Price

Total Items: Total Price: