A Study for Children on Redemption
---
Lessons: 40
Target Grade: Kindergarten
Grade Range: Kindergarten - Grade 1
---
Our children (like us) are helpless sinners, deserving of God's eternal wrath. Children need to hear this truth so that they, like us, can turn to the perfect and only remedy—the free gift of salvation through Jesus the Savior! This curriculum (also available in Spanish) presents the material in a way that proclaims the centrality of the greatness and worth of God.
Curriculum Sample and Scope & Sequence (start a 30-day free trial of our Truth78+ subscription)

What You Need to Start
1 Classroom Kit (plus 1 Teacher's Guide for each additional teacher)
1 Workbook for each student
Additional Helps
1 Visuals Packet*
1 Verse Card Set for each student*
1 Growing in Faith Together Booklet for each student* (also available in the GIFT App)
1 God's Gospel for each class or family
*Printable from the kit
Note: Complete your year-long study with our new 13-week curriculum on the Foundation Verses Words to Live By.
Shipping & Returns

Orders ship within 3-4 business days after they are placed. See our return policy.
View full details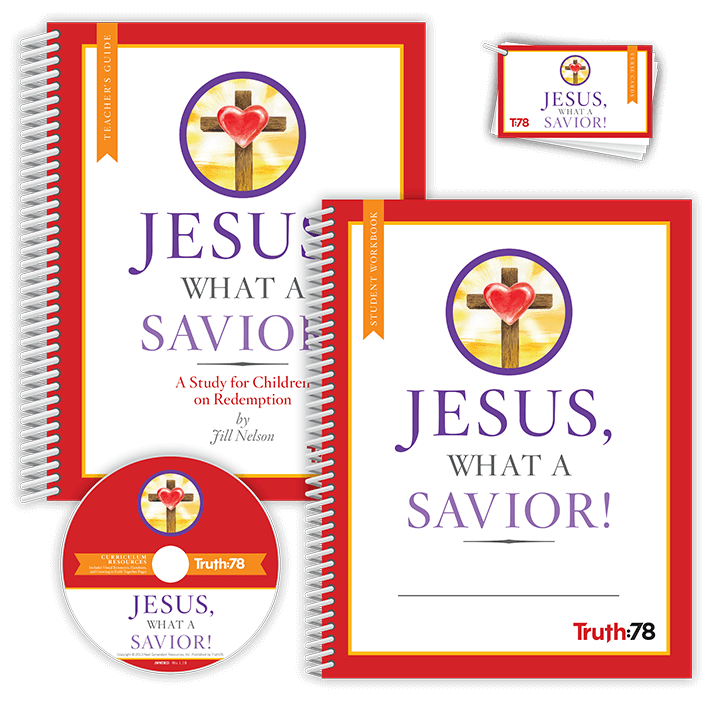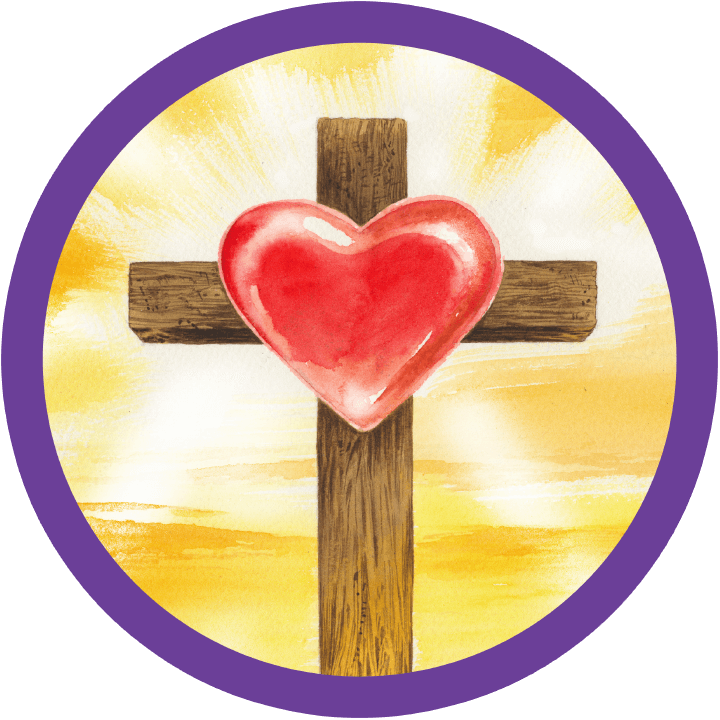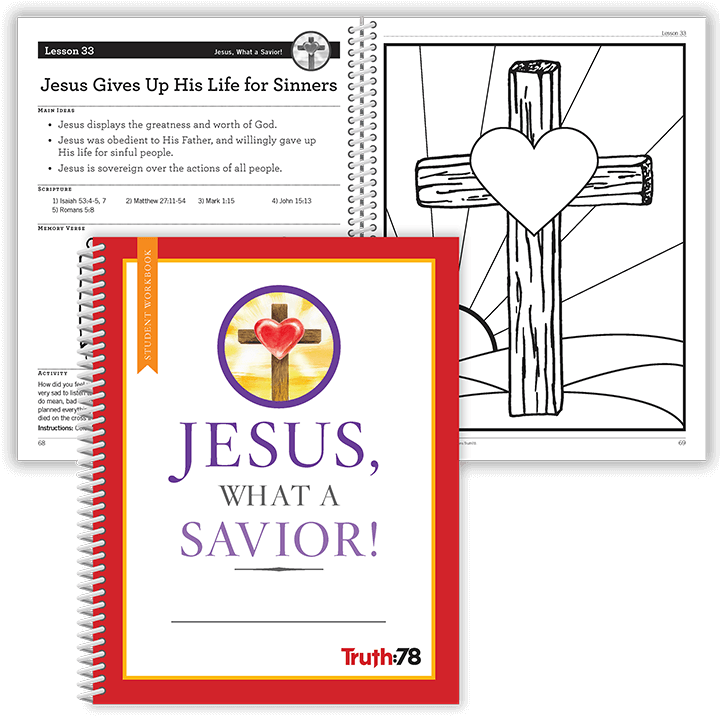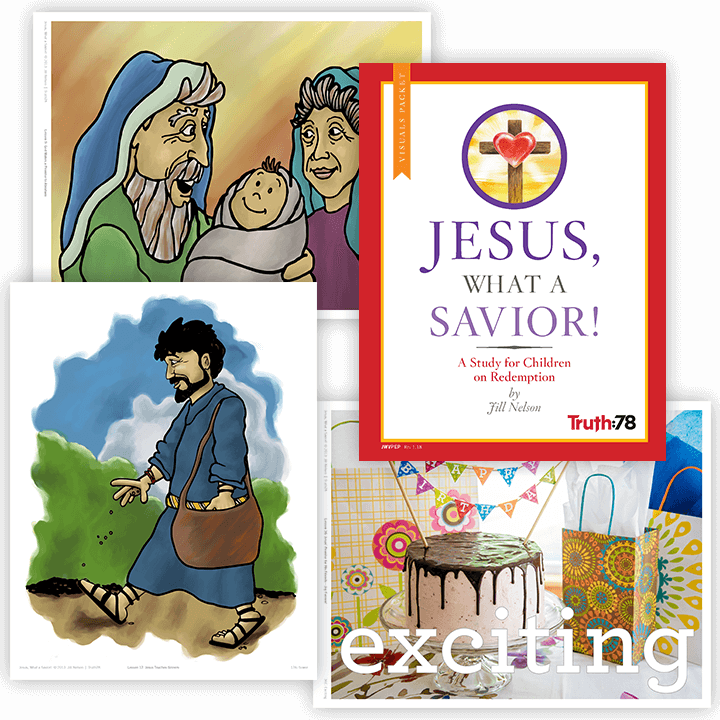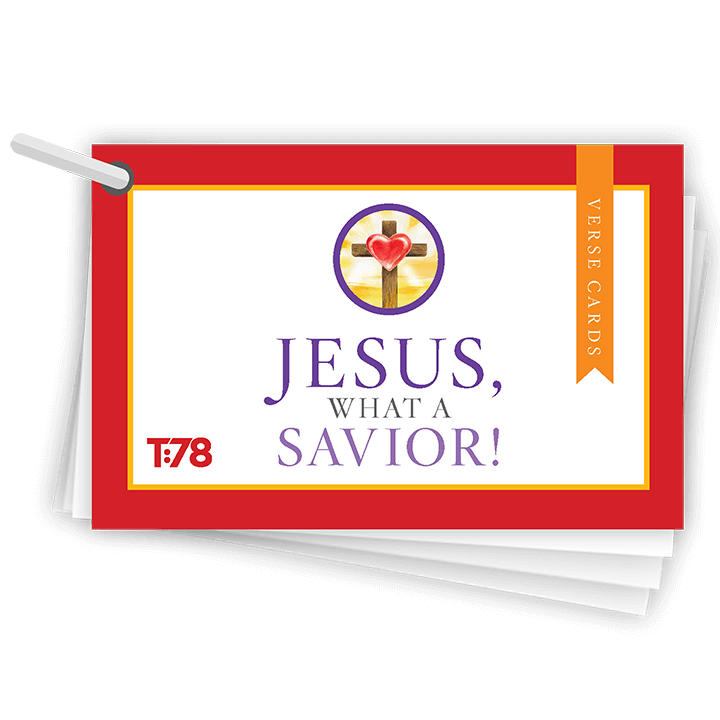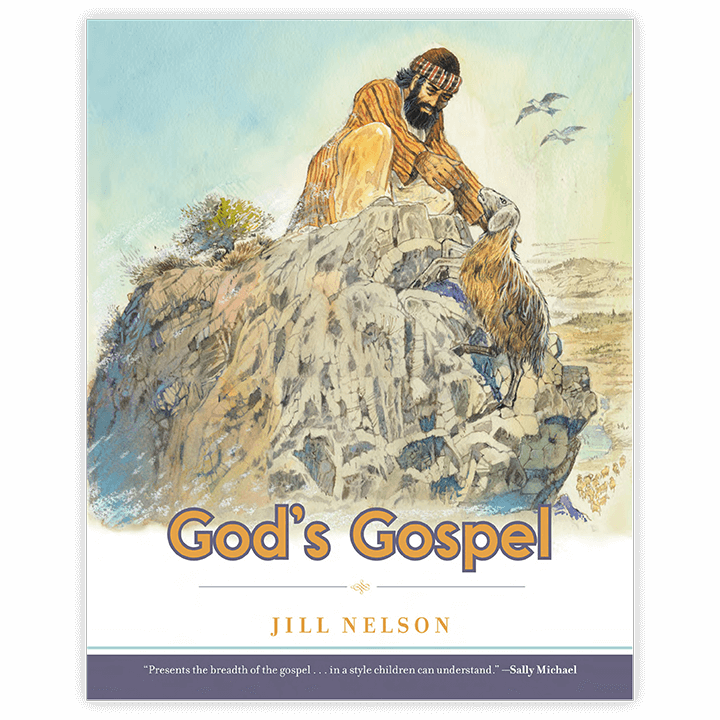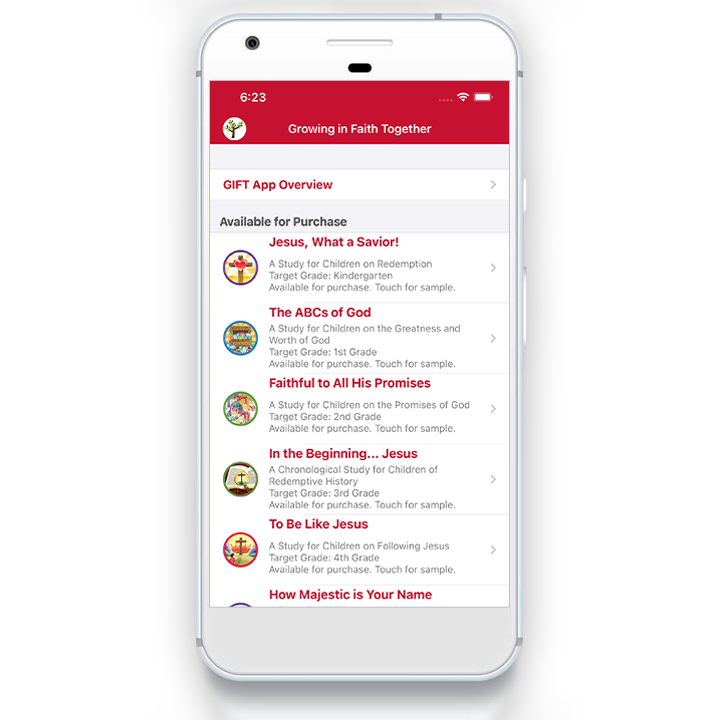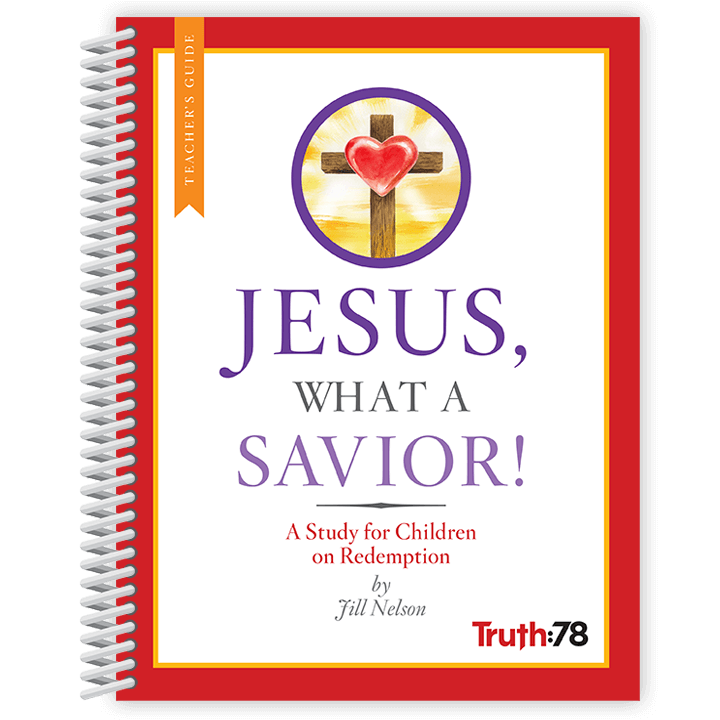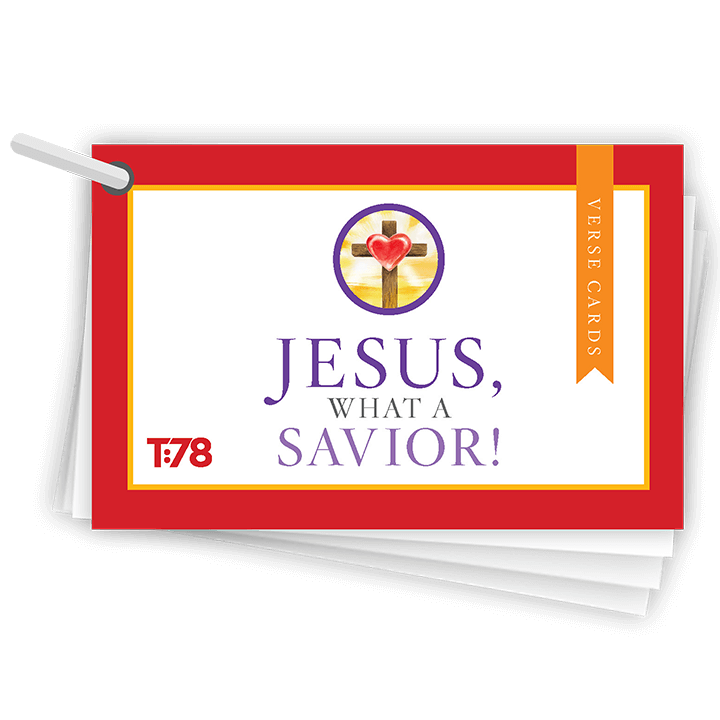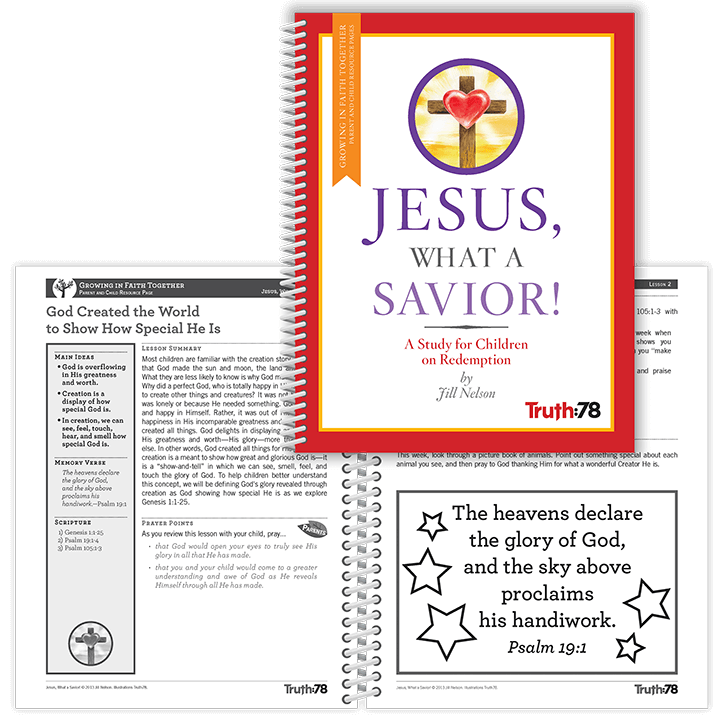 Purchase: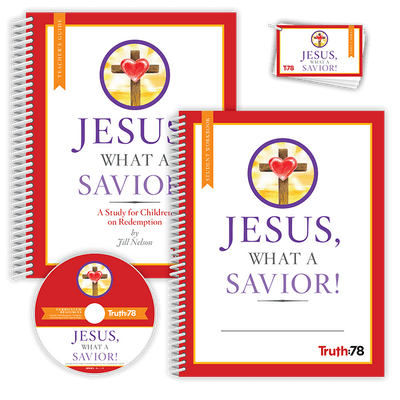 Jesus, What a Savior!: Classroom Kit
Quantity

Price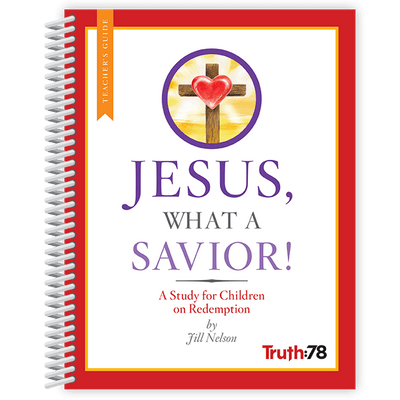 Jesus, What a Savior!: Additional Teacher's Guide
Quantity

Price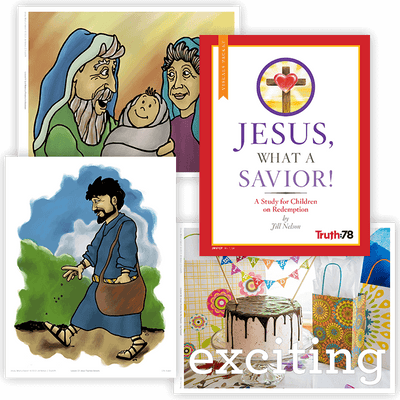 Jesus, What a Savior!: Visuals Packet
Quantity

Price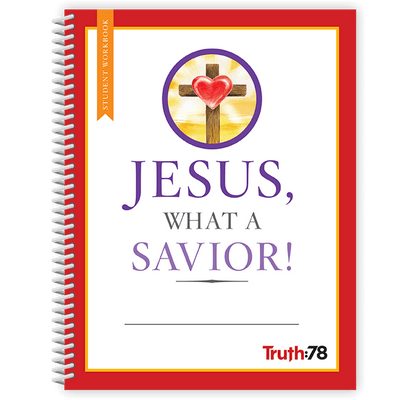 Jesus, What a Savior!: Student Workbook
Quantity

Price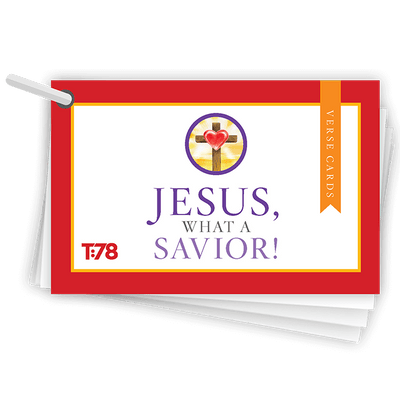 Jesus, What a Savior!: Verse Cards
Quantity

Price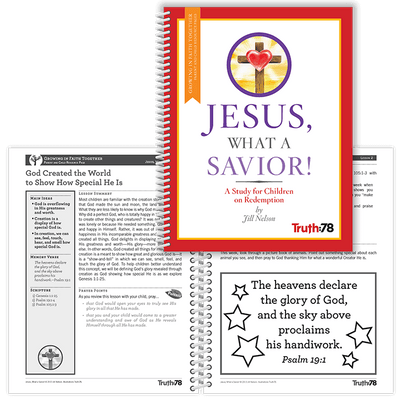 Jesus, What a Savior!: Growing in Faith Together Booklet (Parent Pages)
Quantity

Price

Total Items: Total Price: