A Study for Children on Seeing and Delighting in God's Glory
---
Lessons: 26
Target Grade: Kindergarten
Grade Range: Kindergarten - Grade 2
---
This Midweek Bible curriculum helps children see and delight in God's glory and helps them understand that all creation gives powerful testimony to the greatness and worth of the one true, eternal Creator.
Curriculum Sample and Scope & Sequence (start a 30-day free trial of our Truth78+ subscription)
What You Need to Start
1 Teacher's Kit with Color Visuals Book (plus 1 Leader's Edition for each additional teacher)
1 Workbook for each student
Additional Helps
1 Color Resource Packet*
1 set of buttons for each student (available in packs of 5)
*Printable from the kit
Shipping & Returns

Orders ship within 3-4 business days after they are placed. See our return policy.
View full details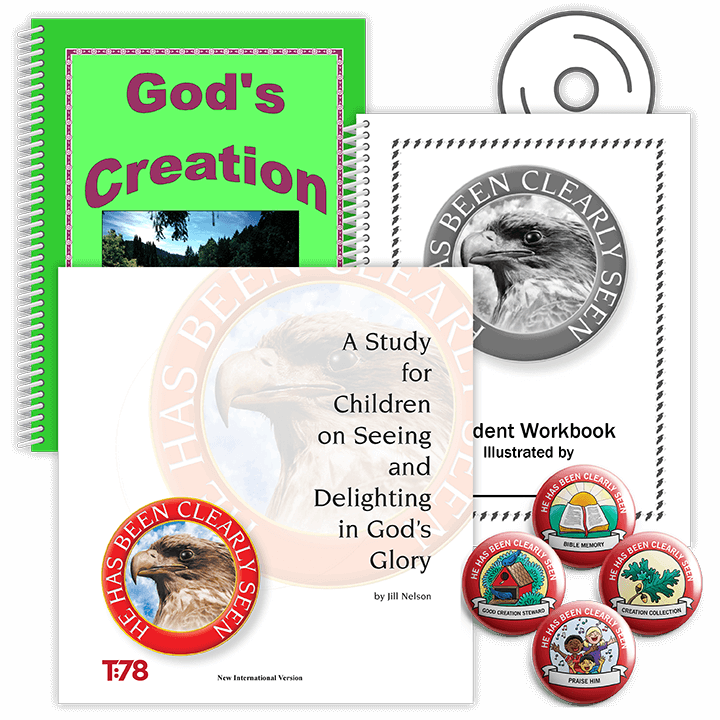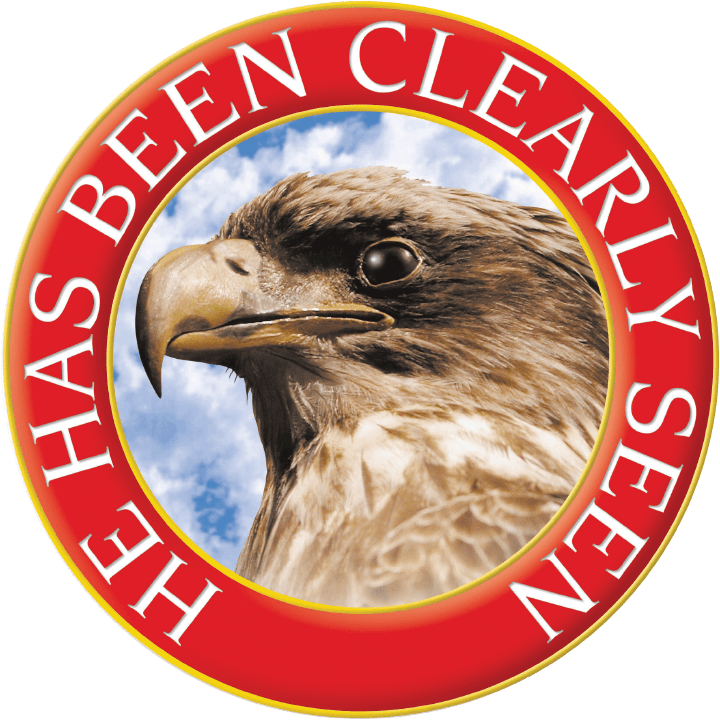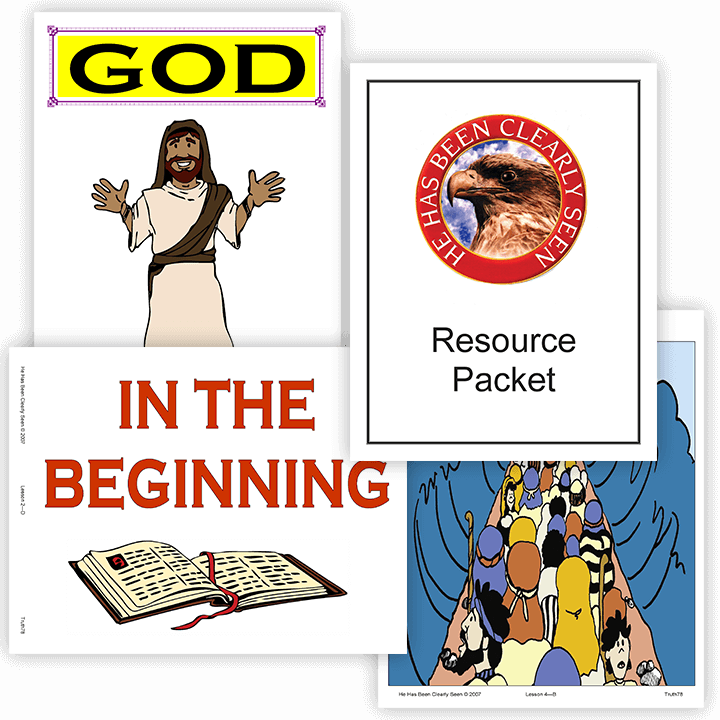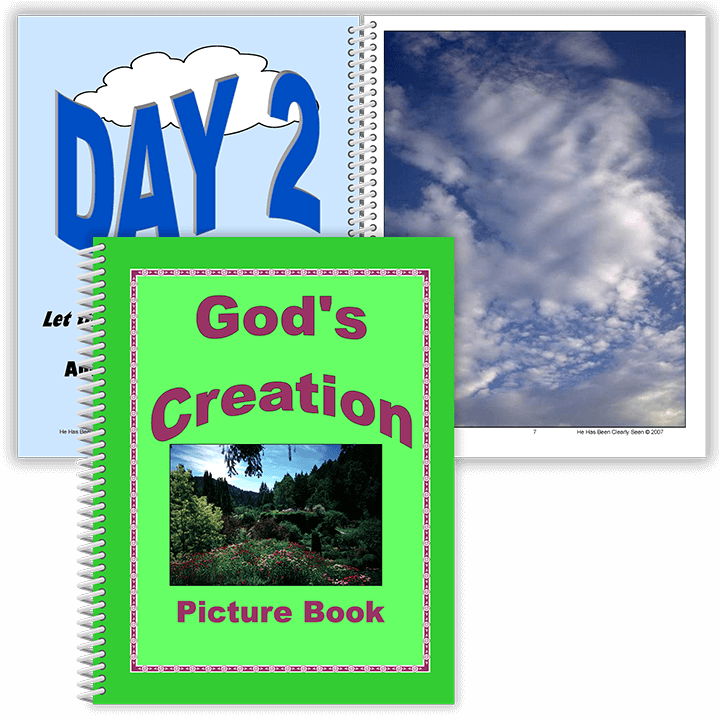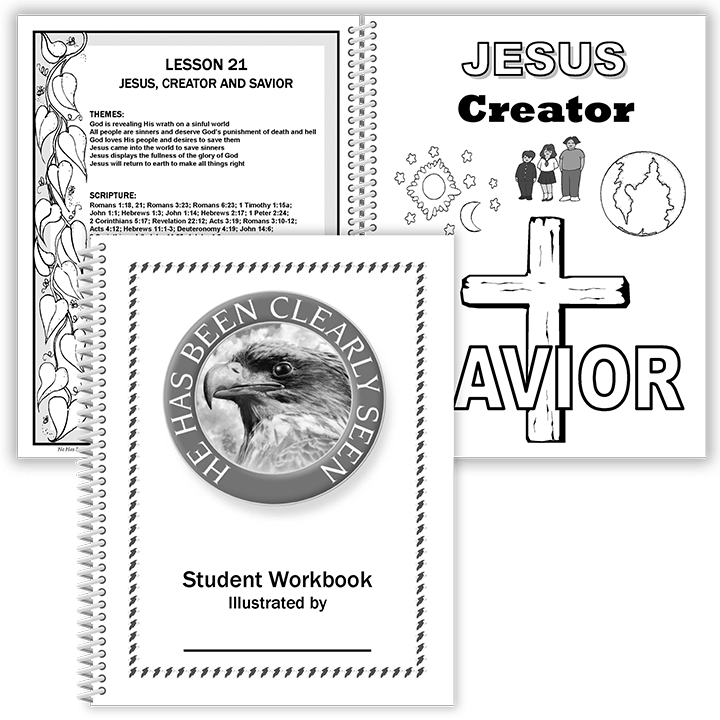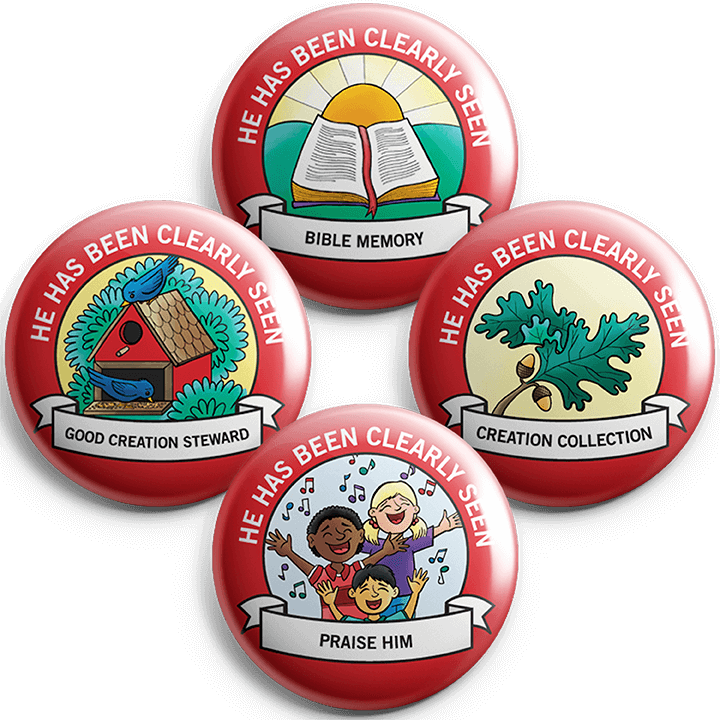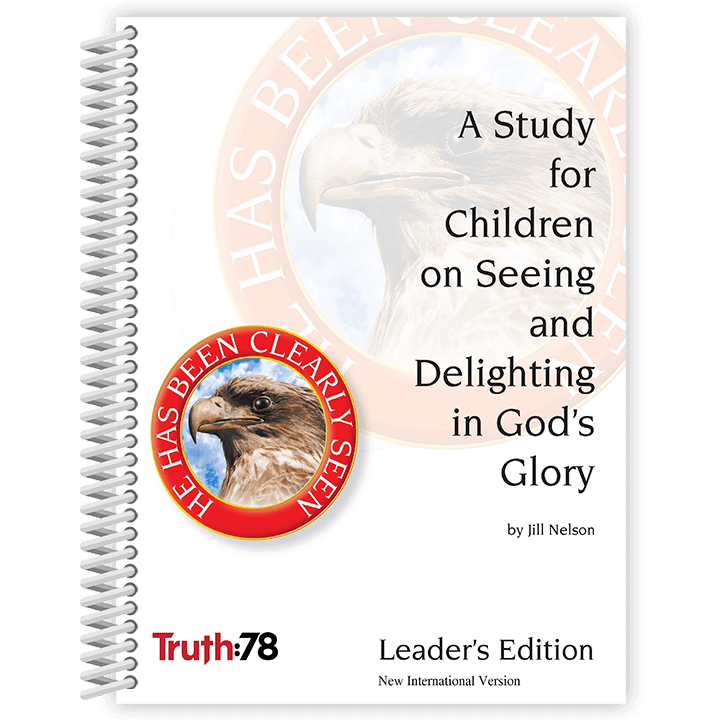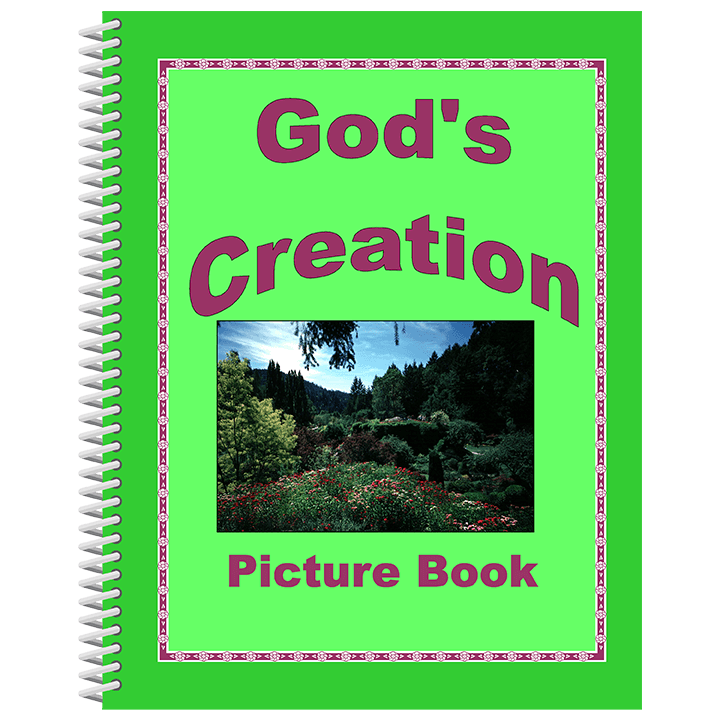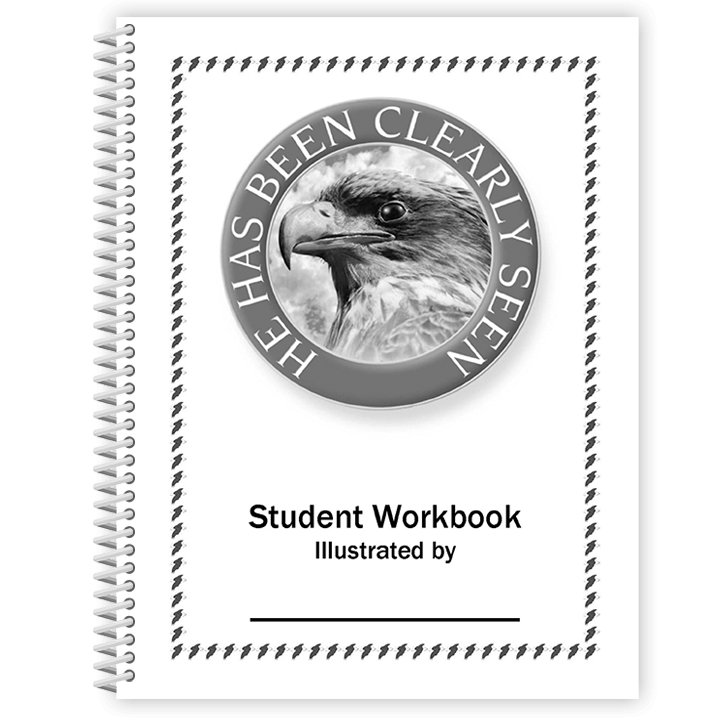 Purchase: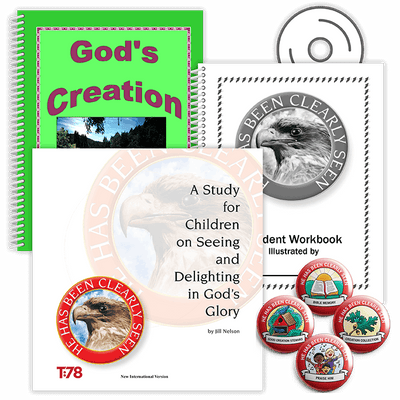 He Has Been Clearly Seen: Teacher's Kit
Quantity

Price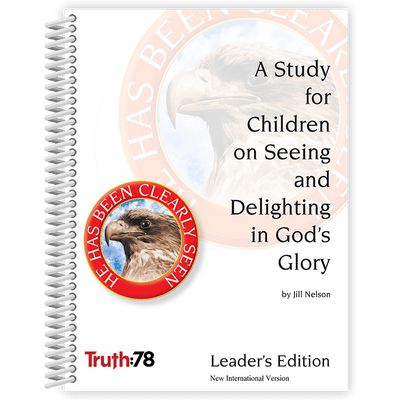 He Has Been Clearly Seen: Additional Leader's Edition
Quantity

Price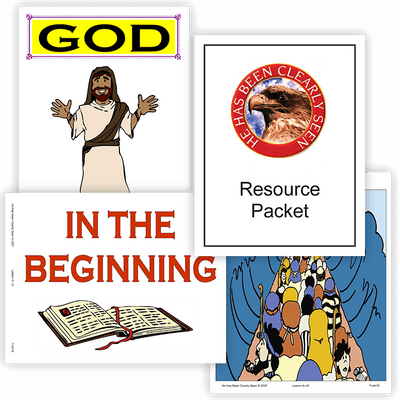 He Has Been Clearly Seen: Color Resource Packet
Quantity

Price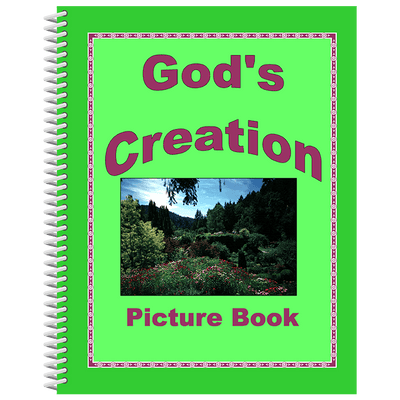 He Has Been Clearly Seen: Additional Color Visuals Book
Quantity

Price

He Has Been Clearly Seen: Student Buttons (5 sets)
Quantity

Price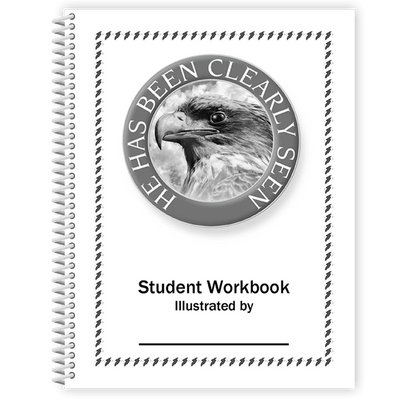 He Has Been Clearly Seen: Student Workbook
Quantity

Price

Total Items: Total Price: