Disciple with confidence
Many Christian parents feel burdened for the faith of their children, but don't feel adequately equipped to disciple them.
Truth78+ Family provides the support and resources you need to confidently guide your children in exploring God's Word and growing in their understanding and love for Him.
Guidance in Discipleship

Confidently lead your family in discipleship with our set of resources.

Engaging Family Devotions

Devotional resources to connect with each member of your family.

Discount on Family Resources

Unlock discounts on our library of printed discipleship resources.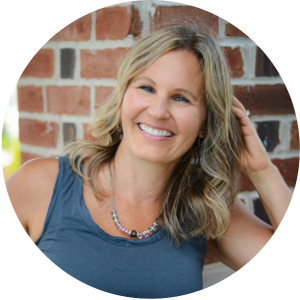 "Not only is the material solid and rich with truth, but the way it is presented has caused deep thinking and fruitful conversation. The outcome of these conversations has prepared our kids to face lies about God and themselves, to discern between good and evil, and to recognize and turn from temptations to disobey God. Overall, our view of God has been made bigger and our need for a Savior made clearer."
JENNIFER PETTERSEN
Mother of Four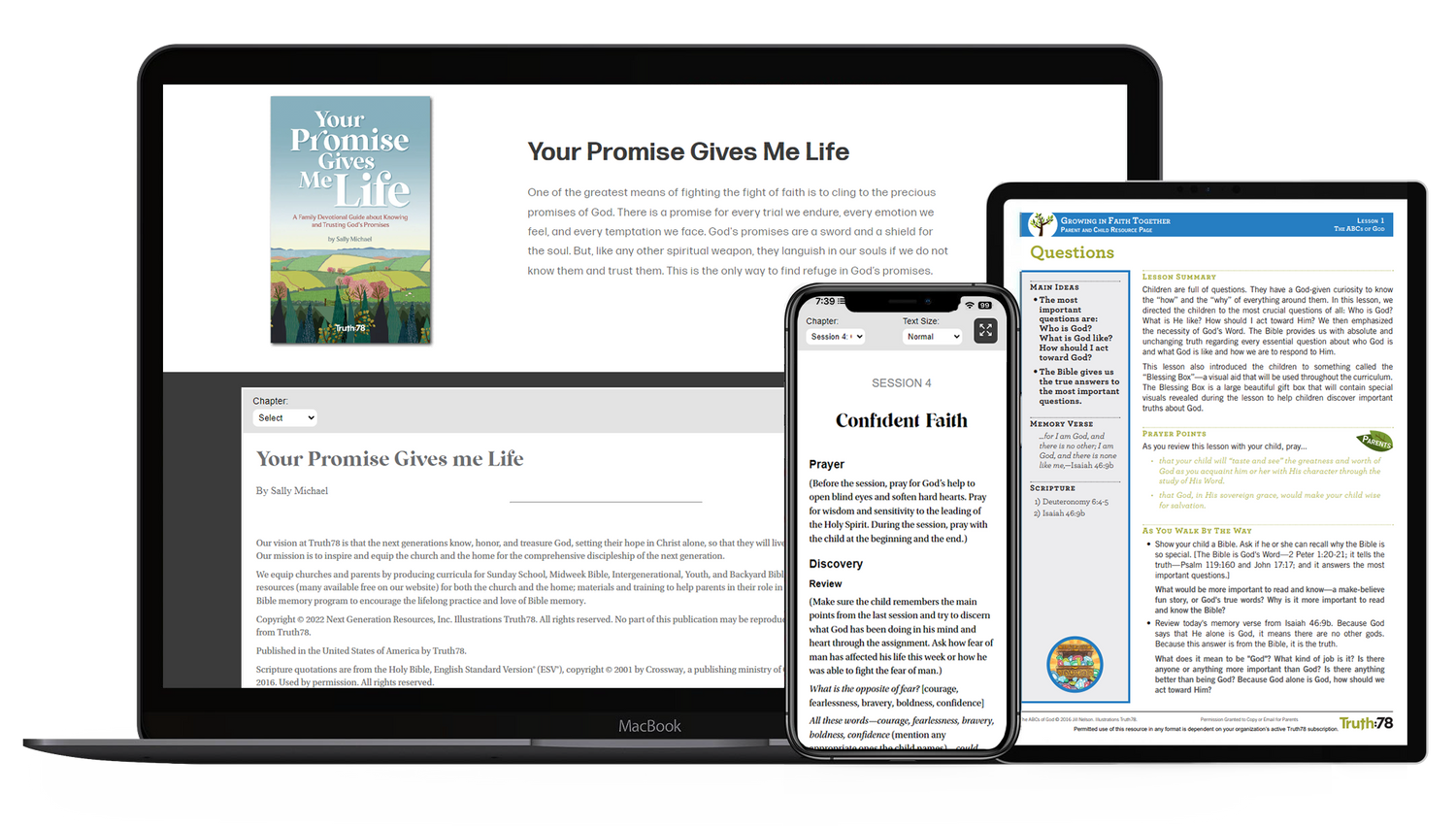 Help your children set their hope in God
+ Parenting guides
+ Family devotionals
+ Bible memory resources
+ Parent pages
+ 25% off orders of printed family discipleship resources of $25 or more
+ Equipping library
+ Family discipleship email with encouragement, coloring pages, family activities, and more
Subscribe for $5 a month
or only $48 for a year
Get Started