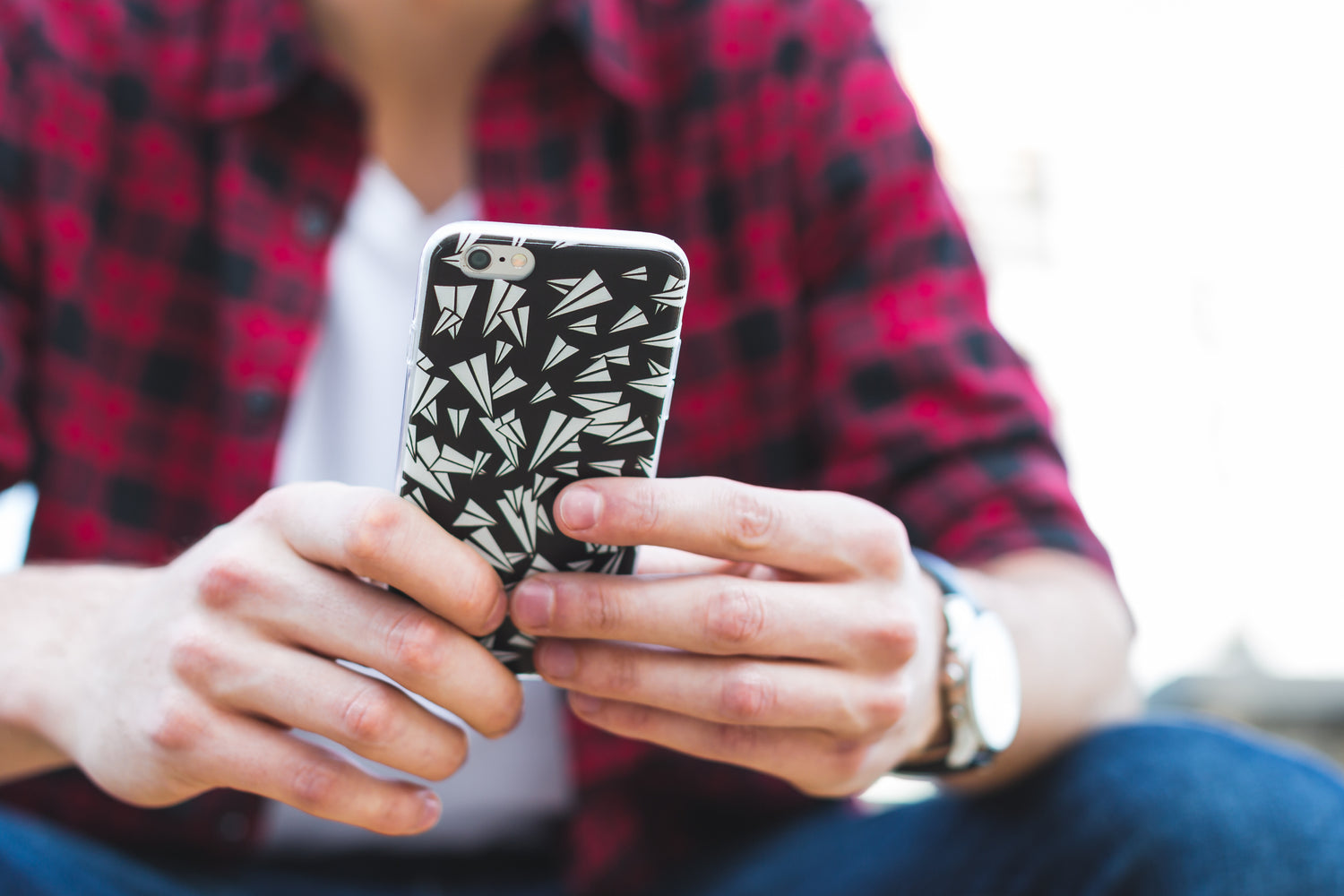 Fighter Verses App
The Fighter Verses™ program equips churches, families, and individuals to memorize Scripture with weekly passages to help Christians fight the fight of faith. The Fighter Verses App makes it easy to memorize and review verses on the go, at your own pace.
Bible memory has never been simpler.
The Fighter Verses App includes:
More than 1,000 preloaded verses
Five-year collection of verses
76 Foundation Verses for pre-readers
Ability to customize and organize your own memory program with My Verses
Multiple Bible translations in English, Spanish, French, and German
Quizzes to help you memorize verses
Customizable review prompts for long-term retention
Songs and spoken verse audio
Weekly devotional blog from Fighterverses.com
For more information on Fighter Verses, visit FighterVerses.com.
A Father's Blessing App
A Father's Blessing App is designed to encourage parents to establish a routine of regularly pronouncing biblical blessings over their children. Pronouncing a blessing over your children in the presence of God—whether regularly at bedtime or at special occasions such as birthdays and weddings—allows you to intentionally speak God's favor, grace, and power into their lives.
As your children hear you bless them day after day, you have the opportunity to express what you desire most for them—that they fear the Lord and delight to do His will. They can hear the hope that the Lord will be their counselor all the days of their lives and can catch a vision for having their names remembered by the Lord forever.
A Father's Blessing App expands the functionality of A Father's Guide to Blessing His Children, a booklet published by Truth78.
Features:
The 7-chapter booklet, A Father's Guide to Blessing His Children
29 preloaded blessings
Ability to modify/personalize existing blessings
Option to add new blessings from a variety of Bible translations
Tags for organizing blessings (by person, occasion, etc.)
Ability to send blessing via text or email
Option to record audio blessings and then send via text or email
A Father's Blessing App will help you establish and sustain a pattern for blessing your children (and others) that will encourage and strengthen their faith. 
Growing in Faith Together App
Growing in Faith Together: Parent and Child Resource Pages (GIFT Pages) are created by Truth78 to help you interact with your children about the spiritual truths they were taught in Sunday school. These GIFT Pages, which correlate with the Truth78 K-6th grade Sunday School curricula, will help you diligently interact with your child about these truths in daily life and encourage them to grow in spiritual understanding and faith. Our desire is that these discussions will encourage a heart response of faith as your child learns to trust God. The app features include:
Lesson Overview: GIFT Pages start by providing the Main Ideas of the lesson, a Memory Verse for the week, Scripture the lesson is based on, a Summary of the lesson, and Prayer Points. These resources will help you know what was taught in Sunday school and review the themes with your children.
Discussion and Action: The As You Walk by the Way section provides discussion questions to help you interact with your child about the truths learned in class and study them on a deeper level. The Action Step challenges children to act on the truths they learned in the lesson.
Curriculum-Specific Activities: Each curriculum features a special activity for the child or for families to do together. Activities include Scripture memory, journaling suggestions, real-life stories, and more.
The GIFT App is a great tool for keeping your children caught up if they are sick or traveling and miss Sunday school, or it can be used apart from the curriculum for family devotions. GIFT Pages can be a valuable discipleship tool for parents even if your children are not currently studying a Truth78 curriculum.
The GIFT App is a free viewer. Enjoy reading the curriculum overviews and GIFT Page samples for Lesson 1 of each curriculum title. Each $1.99 in-app purchase provides GIFT Pages for one curriculum (40 lessons). In-app purchases are not compatible with Family Sharing.